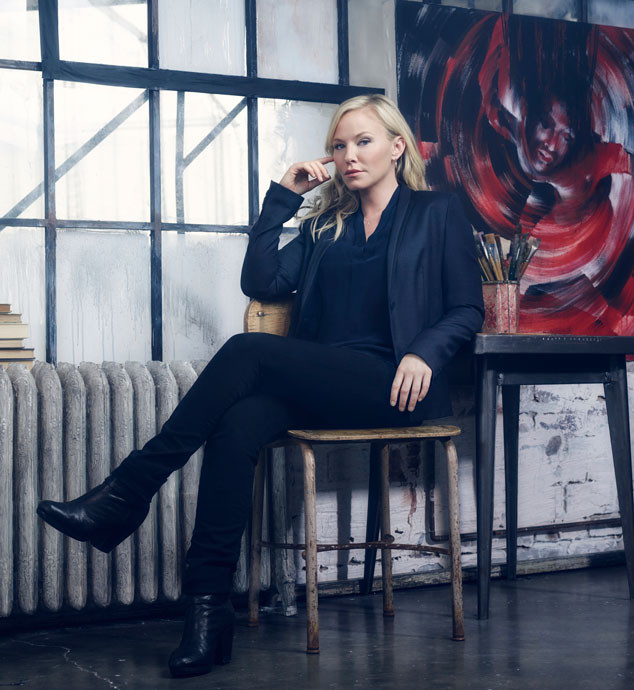 Jason Bell/NBC
Seventeen years in and Law & Order: SVU is doing something it's never done before when it writes in Kelli Giddish's real-life pregnancy in as the character's pregnancy. Yup, no character has never been pregnant before.
"[Mariska Hargitay] had somebody come in…I looked it up—I looked up when I first got pregnant what other TV shows did and…I guess on The X-Files, she went away. She got abducted by aliens," Giddish said with a laugh. "So I was like, 'That can't happen on SVU. Can't pitch that idea.'"
So Giddish's Amanda Rollins, a dedicated detective with a gambling addiction that has caused her quite a few problems, will be pregnant. "I feel so comfortable in their hands," Giddish said of the writers.