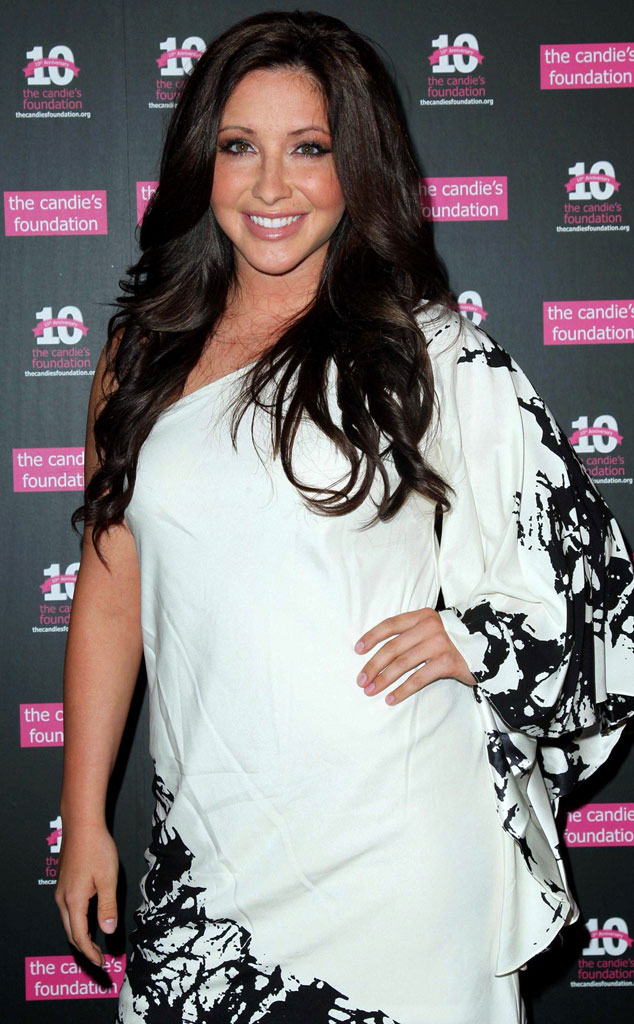 Jimi Celeste/PatrickMcMullan.com/Sipa Press
While most Republican eyes are on Donald Trump, Bristol Palin is turning the political tables on President Obama.
The daughter of Republican Vice Presidential nominee Sarah Palin had a strongly-worded message for the leader of the United States, which she publicized on her personal blog.
"In case you missed it. The President invited Ahmed Mohamed to visit the White House to show the President his homemade clock," the 24-year-old wrote.
Teenage Texan Ahmed Mohammed came to fame after he was arrested at his high school after he brought in a homemade clock that authorities mistook for a bomb. The 14-year-old was questioned by police for several hours about the origins of the makeshift clock, which Mohamed continuously said was a clock he made in his bedroom that he brought in to show his engineering teacher. He was handcuffed.
After news broke of the incident, President Obama tweeted at Mohamed with an exclusive invitation to bring his invention over to 1600 Pennsylvania Avenue.