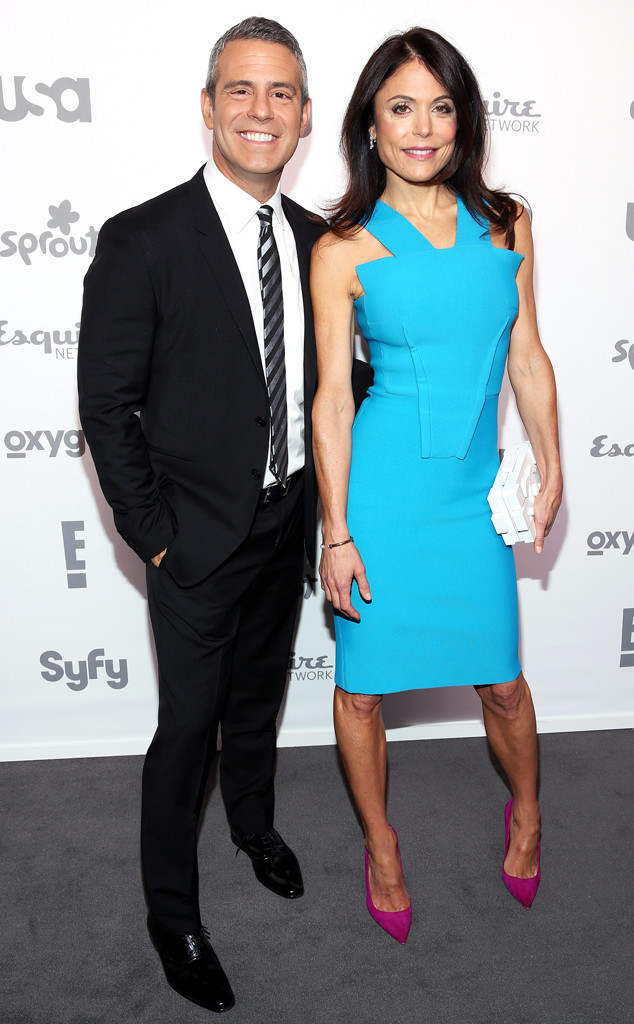 Cindy Ord/NBCUniversal Cable Entertainment
The bigger the hair, the closer to...Andy Cohen?!
Prepare to meet The Real Housewives of Dallas, Bravo fans. A source confirms to E! News that the newest addition to the hit franchise will in fact be set in Dallas. In March, Bravo announced a show with the working title Ladies of Dallas was in the works. Filming a show under a different name and then changing to Real Housewives is not anything new, it happened with The Real Housewives of New York City, which had its first season filmed as Manhattan Moms.
The description for Ladies of Dallas from the network: "From glamorous galas to scintillating scandals, and supersized spending habits, life in the elite tier of the Dallas social scene is hard to crack, and even harder to maintain. Whether driven by vanity, personal validation, or career advancement, these Lone Star ladies all share the same goal- to climb the social ladder and stay on top.
Sure sounds like The Real Housewives of Dallas.