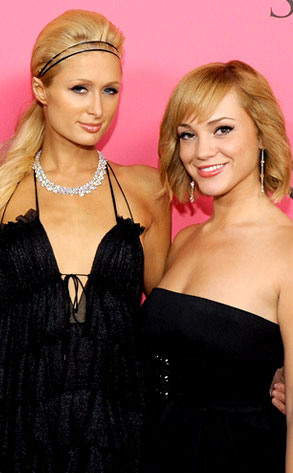 Chris Gordon/Getty Images
Sounds like one of Paris Hilton's BFFs is cruising for a bruising.
Hours after her rep claimed Paris and Benji Madden were still together, the heiress' camp was forced to come clean and confirm to E! News that she and the rocker have indeed called it quits, after one of Paris' My New BFF contestants spilled the beans to a weekly.
"Paris and Benji have split," Vanessa Fontana tells Life & Style of their nine-month relationship. "I love Paris, and I just want her to be happy. I think that they'll be better as friends."
The BFF with the big mouth continued to blab that nothing happened between Paris and ex-beau Stavros Niarchos in Miami.