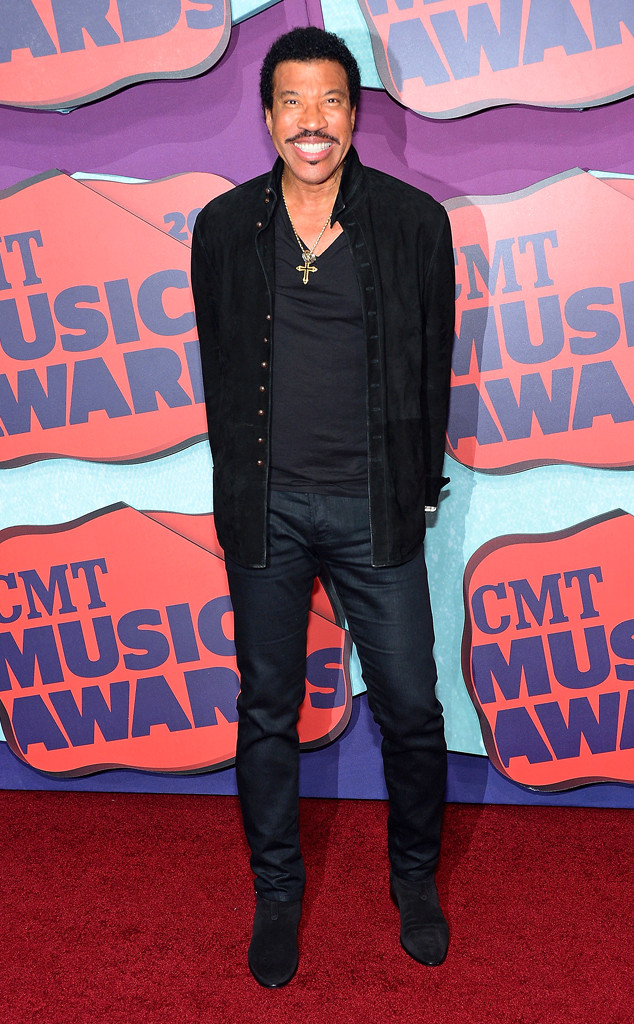 Michael Loccisano/Getty Images
"It's Vegas, baby! We're doing it!"
Lionel Richie was all smiles as he announced plans to add his name to the line of celebrity marquees along the Las Vegas strip come April 27, 2016. During an appearance on Today, the "All Night Long" crooner made the big reveal, sharing that he will be moving in at Planet Hollywood, the current home of Britney Spears, for a 20-show residency. Can't miss this legendary event? The tickets go on sale Sept. 18.
Richie sat down with E! News to talk more about this major moment in his legendary career of over 50 years.
"It's the hippest thing on the planet. It's a destination again," the 66-year-old said of being offered a residency in the city. "Every artist I know is trying to either be in Vegas from time to time or the residency."