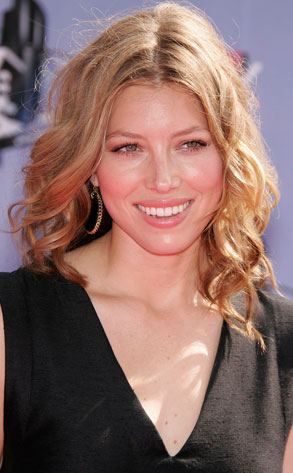 Lisa O'Connor/ZUMAPress.com
Jessica Biel is dating Justin Timberlake and she has a heart of gold? Some girls have all the luck.
As it is, the pop star's better half has teamed up with the other man in her life, father Jon, to launch the Make the Difference Network, a cause-oriented social network that's designed to connect nonprofit organizations with caring (and preferably deep-pocketed) individuals and businesses.
Sort of like MySpace, without the potentially perv-attracting downside.
Already 150 nonprofit organizations and counting have signed on, as have a handful of celebs who are showcasing their pet causes. In addition to Biel, Dwayne "Don't Call Me the Rock" Johnson, Jamie-Lynn Sigler, Gabrielle Union and Karolina Kurkova are featured on the site.