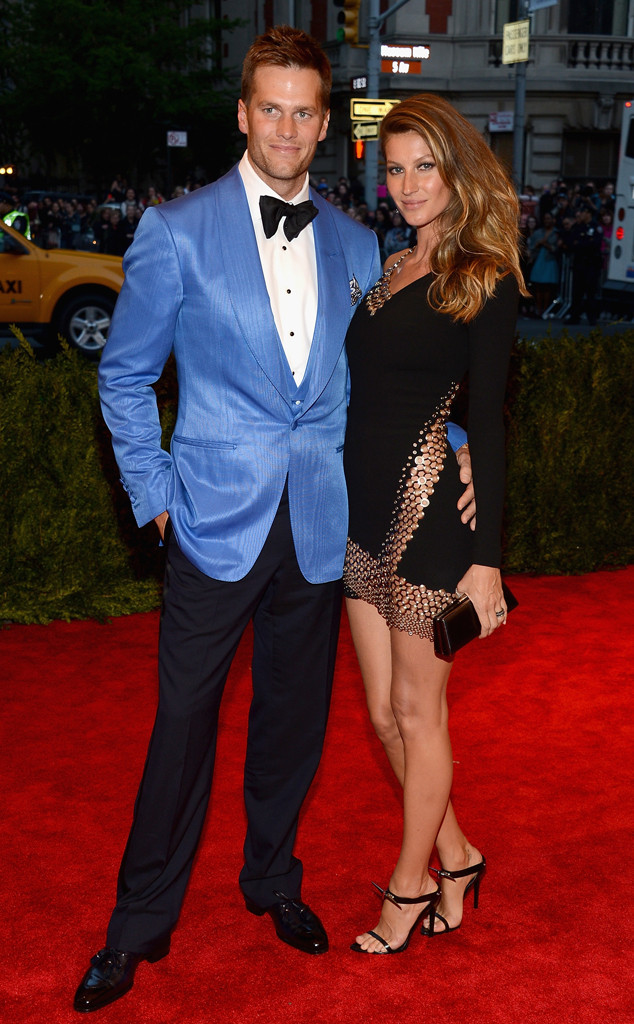 Larry Busacca/Getty Images
Tom Brady has had a tough 2015 (minus winning his fourth Super Bowl ring and being Tom Brady, but still).
Sure, while the embarrassment of that whole Deflategate scandal was rough, the biggest problem he's faced this year has been having his marriage come thisclose to imploding.
Once upon a time the New England Patriot quarterback and his supermodel wife, Gisele Bündchen, were considered one of Hollywood's most dazzling couples. Scandal-free, the only editorial about them seemed to consist of how they both represented genetic perfection. They had two wonderful kids together and spellbindingly successful careers. Their lives, away from the football field and catwalk, seemed to consist of private jets, exotic getaways, magnificent homes and super-star friends.
In the spring, though, everything changed. Tom became embroiled in a scandal over whether his team had purposely deflated footballs during the AFC Championship game against the Indianapolis Colts, and his name was tarnished. And for the first time, Gisele saw a side of Tom she hadn't previously witnessed in six years of marriage.