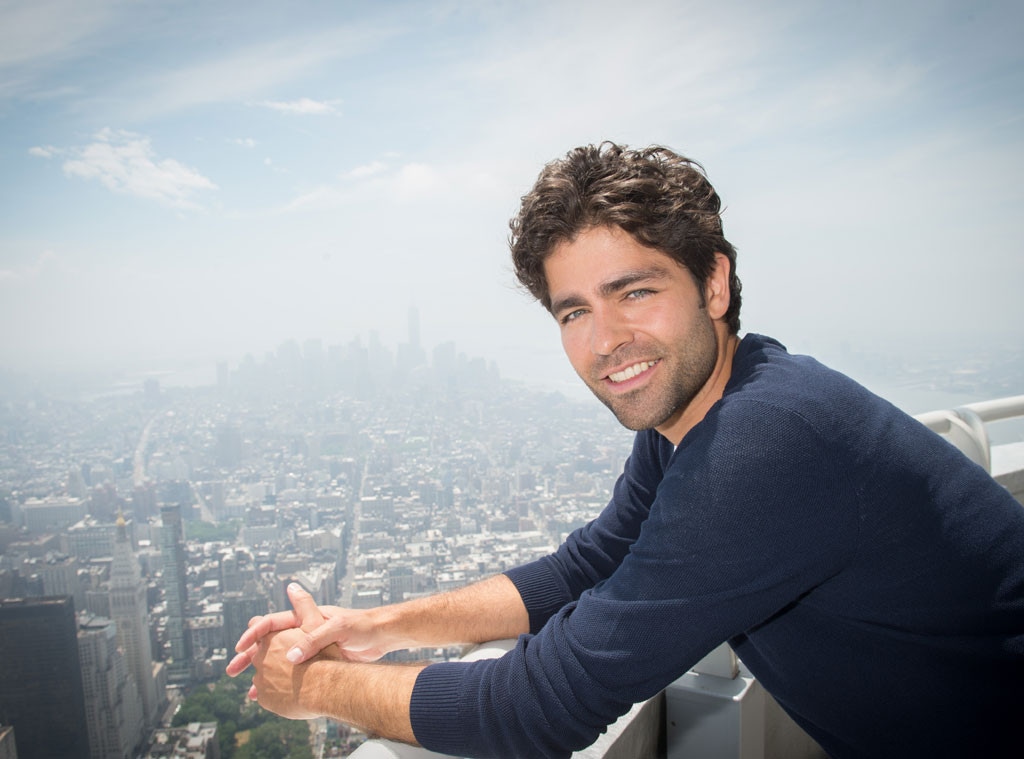 Empire State Building
Adrian Grenier caused quite the uproar with his social media post about the anniversary of 9/11 on Friday.
The Entourage actor received some major backlash after he took to Instagram to share a controversial graphic about the Sept. 11, 2001, attacks, that criticized the war in Iraq.
"R.I.P the 2,996 Americans who died in 9/11," the graphic said below an image of the Twin Towers. "R.I.P the 1,455,590 innocent Iraqis who died during the U.S. invasion for something they didn't do."
As expected, this sparked outrage among his 539,000 followers who began ripping him apart for sharing a "disrespectful" and "unpatriotic" graphic on the tragic anniversary.
"No body likes you, you sick f--k. Get out of America," one angry person wrote. "Kiss your career goodbye you piece of s—t."
Another commenter wrote, "Vince was my least favorite character anyway," referencing his role in the Entourage series.
"Disrespectful!! You are a horrible American!!" one more commenter added.
After the harsh criticism, Grenier decided to remove the graphic and replace it with four more separate posts about 9/11: one graphic of the Twin Towers with the word "pause," a painting that shows firefighters hoisting the American flag on Ground Zero, another picture of two couples kissing in front of the World Trade Center and one bird's-eye view of Ground Zero.
He captioned the last photo, "In challenging moments and times of mourning, we must seek perspective to help us find peace within our choices forward. #911."
The New York native is known to be an avid social activist and environmentalist, though he's tried to keep it from consuming his life and getting him into trouble.
In 2011 he told E! News, "When you see the woes of the world and you try to take on too much and you're operating from a sense of arrogance and trying to preach to the world, thinking that you have all the answers, it can be very destructive. You become an extreme activist as opposed to recognizing that the true solutions and the true changes happen with all the little mini shifts that occur within everybody. Real change, significant substantial change happens within a community of people."
Other than deleting his Instagram post, Grenier has yet to comment on the controversy.