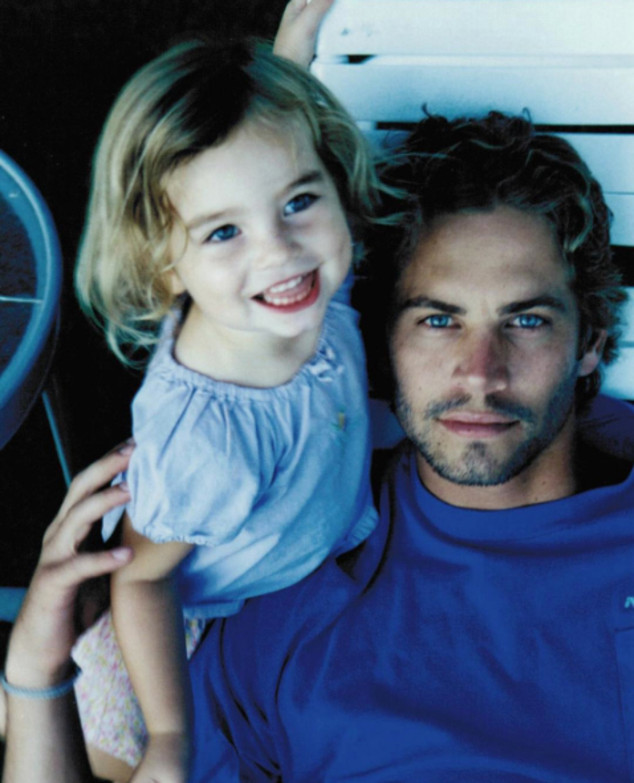 Instagram
Meadow Walker paid another touching tribute to her late father, Paul Walker, this time on what would have been his 42nd birthday.
She posted on her Instagram page on Saturday a touching childhood photo, showing the actor holding her, and also gave him a special gift: She announced she has founded the Paul Walker Foundation, which aims to protect the oceans and wildlife and provide grants and scholarships to marine science students and researchers.
"I love so much about him," Meadow, 16, said about Paul in a message posted on the group's website. "I wanted to start this foundation because I want to share that piece of him with others. I want to share that piece of him with the world. I am tremendously proud to be launching the Paul Walker Foundation on his birthday. I can't think of a better way to celebrate my father."