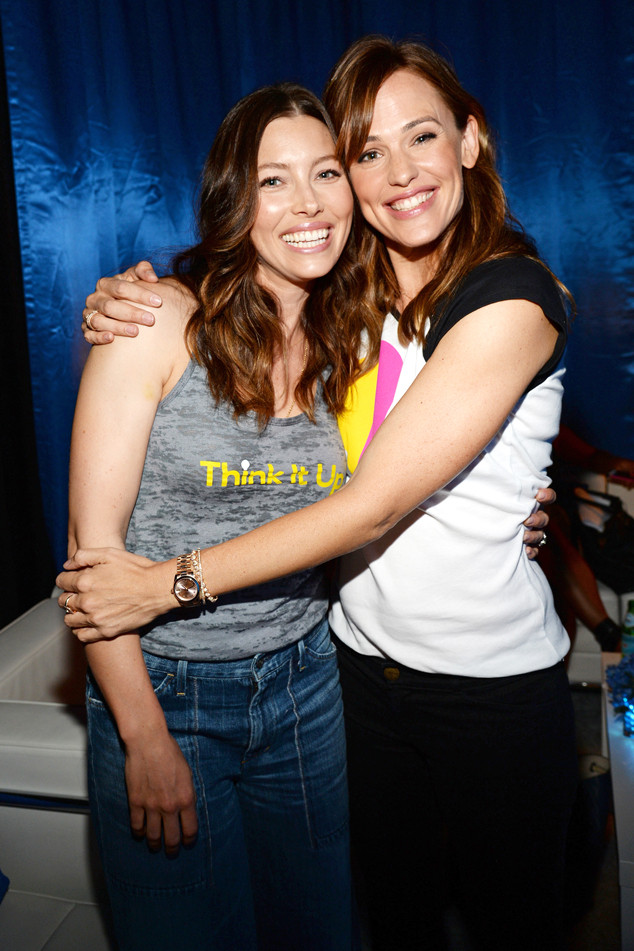 Kevin Mazur/ABC via Getty Images
Hollywood is working towards a better tomorrow.
Celebrities including Jessica Biel, Kristen Bell and Austin Mahone all came together Friday evening in Santa Monica, Calif. for the Think It Up telecast, a fundraiser aimed to support students and teachers across the nation.
Justin Bieber kicked off the hour-long event with a performance of his new song "What Do You Mean?" before handing it off to a number of A-listers who discussed the current state of education, and what everyone can do to improve it.
Ryan Seacrest, Jennifer Garner, Wilmer Valderramaand Halle Berrywere on hand to reminisce about their own classroom days, and Matthew McConaughey took viewers inside U.S. schools working to unlock student potential.