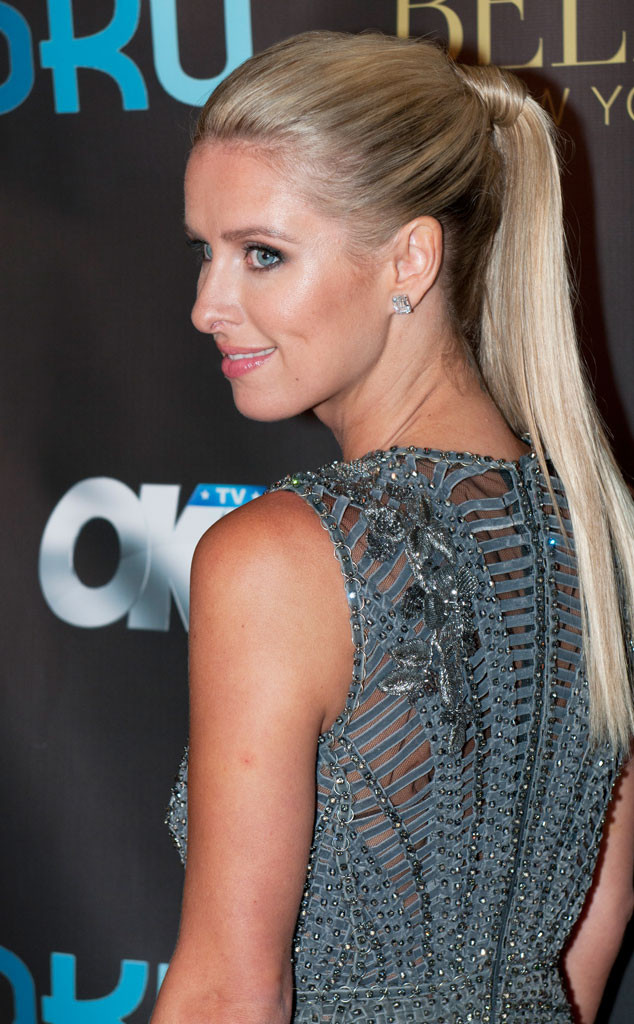 Teresa Pyskaty
She's got that newlywed glow!
Fresh off her summer wedding to James Rothschild, a radiant Nicky Hilton Rothschild kicked off New York Fashion Week with a party celebrating her September/October 2015 Fall Fashion cover of BELLA New York magazine. The first question we asked her at the SilkPeel sponsored bash, of course, was about the sophisticated, ultra-chic Valentino dress she chose for her big day.
"I really wanted to be just classic and timeless," Hilton told E! News. "A lot of brides today go a little edgier, but I just wanted to look like myself and be classic." At the reception, she let her hair down and changed into a shorter number so she could dance the night away. The wedding "seems like a blur now, but it was perfect. It was small—just our family and friends—but I couldn't have had a better time."