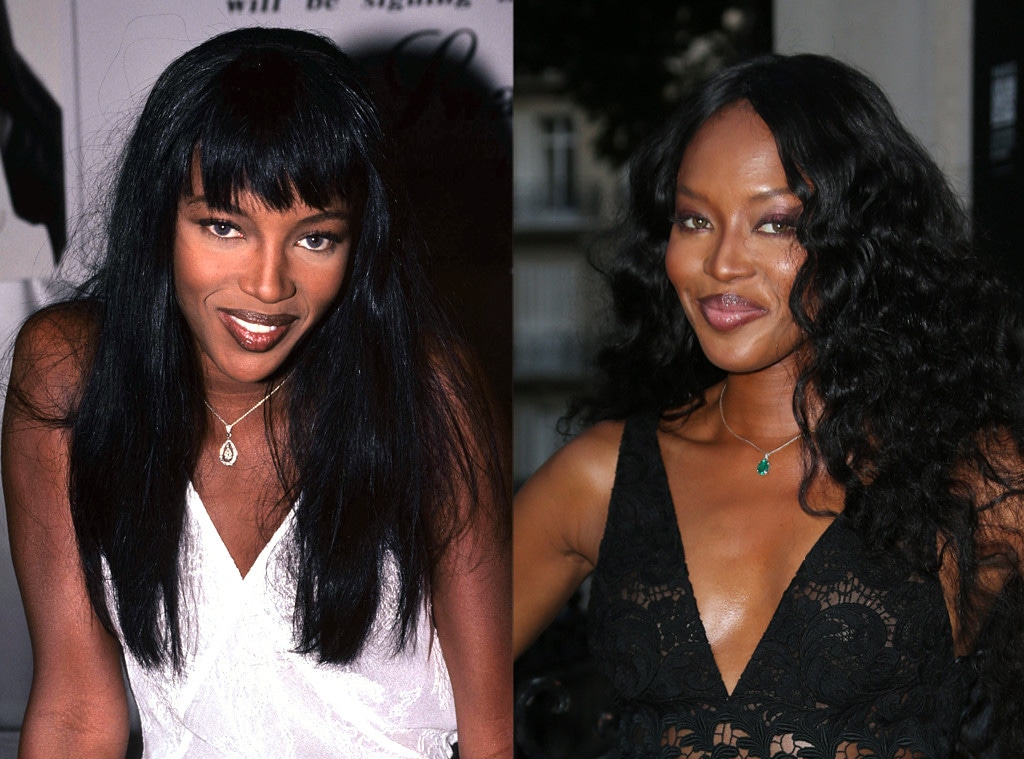 Fred Duval/FilmMagic; Jean Catuffe/Getty Images
Move over Kendall Jenner, Cara Delevingne and Gigi Hadid! These were the original supermodels.
We've always been infatuated with the modeling industry's most famed cat walkers, but nothing compares to the unforgettable reign of women like Linda Evangelista, Naomi Campbell, Christy Turlington and Cindy Crawford throughout the 1980s and 90s. Timeless beauties like Twiggy and Pat Cleveland also paved the way for today's modern muses, and helped make fashion designers household names overnight. 
Years later these former supermodels are just as gorgeous as ever, many having gone on to build their own business empires, star in television and film and even continue to grace the covers of Vogue.
Check out the gallery below to see what your fave models are up to, especially to see if they've all maintained their jaw-dropping bods. (Spoiler alert: Oh, yes they have!)
Watch:
Tyra Banks Addresses Her "Skinny" Models Comments