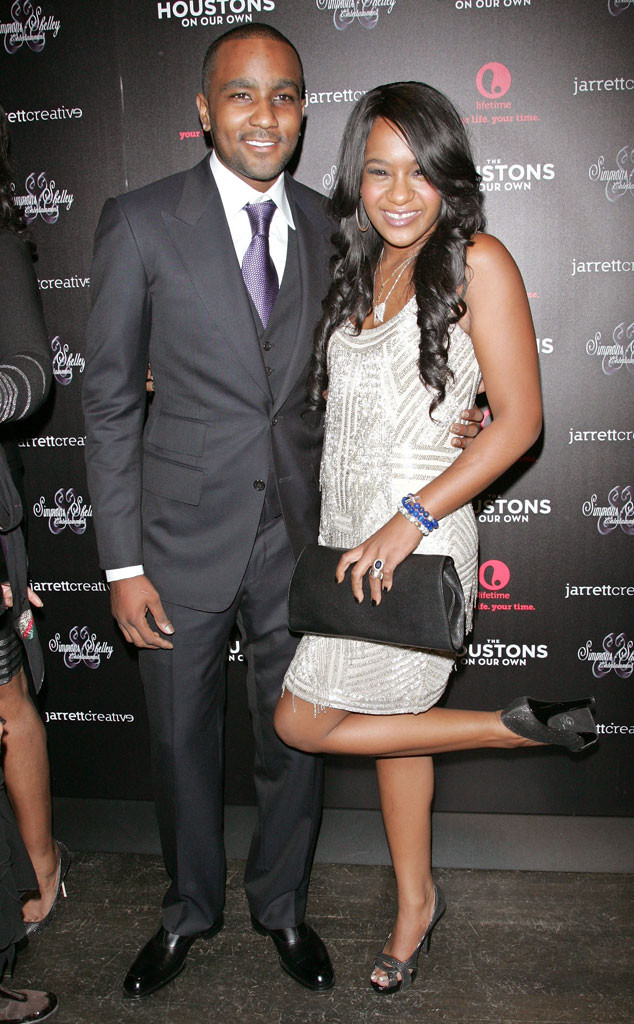 Jim Spellman/WireImage
Nick Gordon has filed a response to the lawsuit concerning Bobbi Kristina Brown that accuses him of contributing to her "wrongful death."
Last month, Bobbi Kristina's estate administrator, Bedelia Hargrove—who was appointed a conservator while Bobbi Kristina was still alive—filed an amended complaint against Gordon, alleging wrongful death along with the previous accusations that he had physically abused his girlfriend and stole nearly $11,000 from her bank accounts during her hospitalization.
The documents obtained by E! News say Gordon began fighting with his live-in girlfriend on Jan. 31 (the day she was found face down in a bathtub), accusing her of cheating before giving her a "toxic cocktail rendering her unconscious." The estate cites "information and belief" that Gordon then "put her face down in a tub of cold water causing her to suffer brain damage."