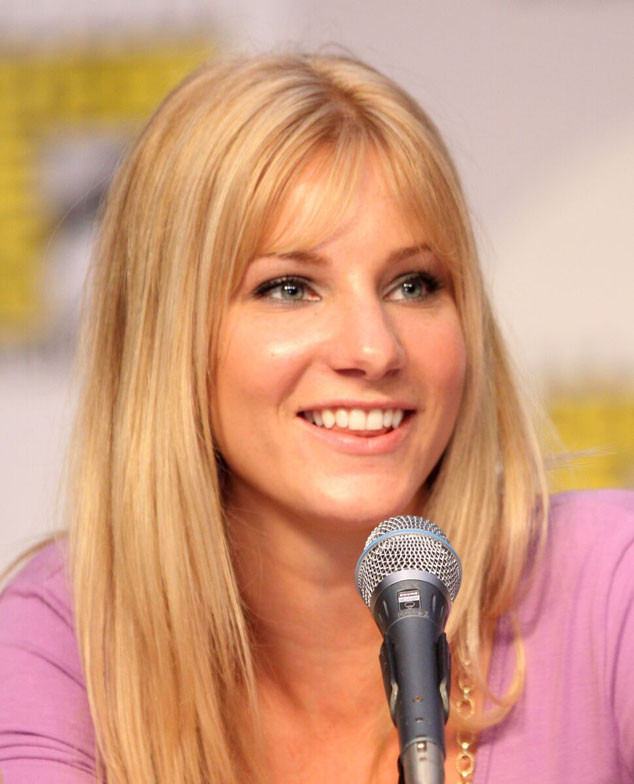 The Cleansing Hour
Heather Morris has gone from Glee to eeeek! in no time.
E! News just caught up with the pregnant 28-year-old actress to chat about motherhood, baby No. 2 and her upcoming project, the horror short "The Cleansing Hour."
Which just sounds terrifying, doesn't it?
First up, before son Elijah becomes a big brother, Morris and hubby Taylor Hubbell's firstborn will celebrate a big birthday.
Elijah, who "loves trucks, tractors, and counting," turns 2 on Sept. 28! To celebrate the big milestone, the family is heading to New York. "We're really excited! We actually fly there before he's 2, so he flies for free," Miller dished. "On our way back, we had to pay for a ticket, because [then] he's actually 2."