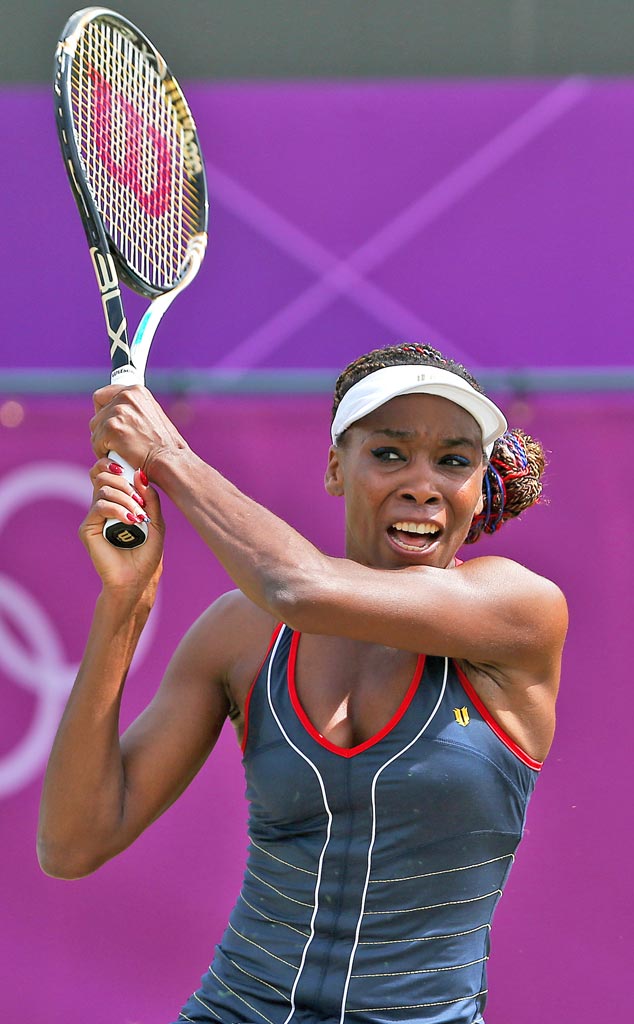 Clive Brunskill/Getyy Images
Venus Williams is more than just a star tennis player. She's a college graduate!
And unlike those honorary degrees given to so many celebrities, Williams actually hit the books and earned a Bachelors of Science in Business Administration from Indiana University.
The tennis champ, who's into the second round so far at the U.S. Open, enrolled in the university's online degree completion program back in 2011, and on her way to a tournament in Cincinnati in August, stopped by the Richmond, Ind., campus to pick up her well-deserved diploma.