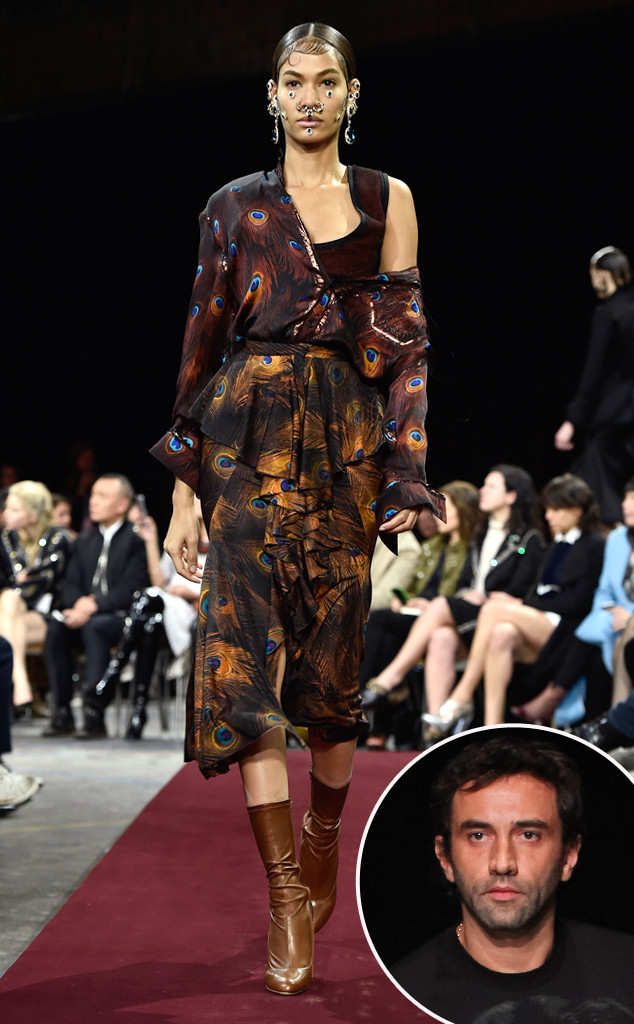 Richard Bord/Getty Images; Pascal Le Segretain/Getty Images
Now this is fashion for the people.
Givenchy creative director Riccardo Tisci is opening his first New York Fashion Week presentation to the public-at-large, which means you, your best friend and your entire extended family can snag tickets to what may be the most highly anticipated show in town. The only catch? Well, first, there's only 1,200 tickets up for grabs (and 280 of those are allotted to fashion students and faculty members at Parsons, FIT, the Pratt Institute and High School for Fashion Industries). Second, don't think you'll be rubbing shoulders with Anna Wintour and members of the Kardashian-Jenner clan—celebs and fashion insiders will be seated in a raised viewing area away from the general crowd.
Still, this is a pretty great (and somewhat singular) instance of a major designer being highly inclusive and democratic about a fashion week showing. According to WWD, tickets for the Sept. 11 presentation will be available online starting tomorrow, Sept. 2 at 10 a.m. on givenchyNYFW15.com. Givenchy's venue has not yet been announced, by the way, but we're sure you'll be able to follow the stampede of fashionistas heading to the show when it's time.