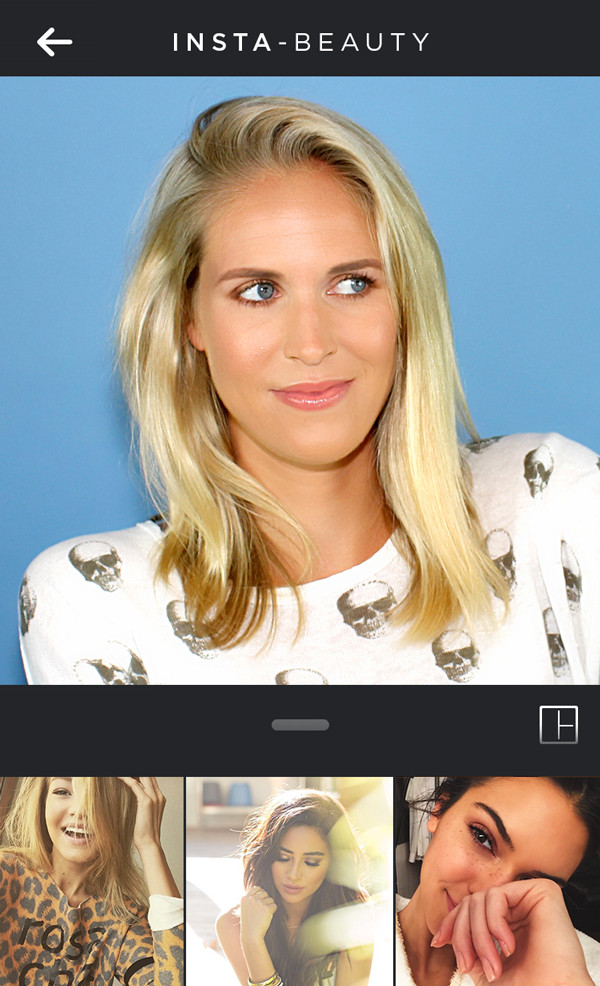 Kailey Strachan for E! Online
In our Insta-Beauty series, we bring you makeup looks inspired by our favorite, summer-worthy photo filters. It's picture perfection…all day long.
Summer is winding down—and with it, all the bold colors and highlighting accents of your backyard BBQ and beachside beauty fun. What's not fading, however, is that sunburn you earned on that weekend jaunt. It's already difficult to apply makeup to burnt, uneven skin—let alone incorporate the warmer-tone beauty trends of fall. Thankfully, Julianne Kaye, celebrity makeup artist and E! Style Collective's resident beauty guru, schooled us in the art of transitional makeup.