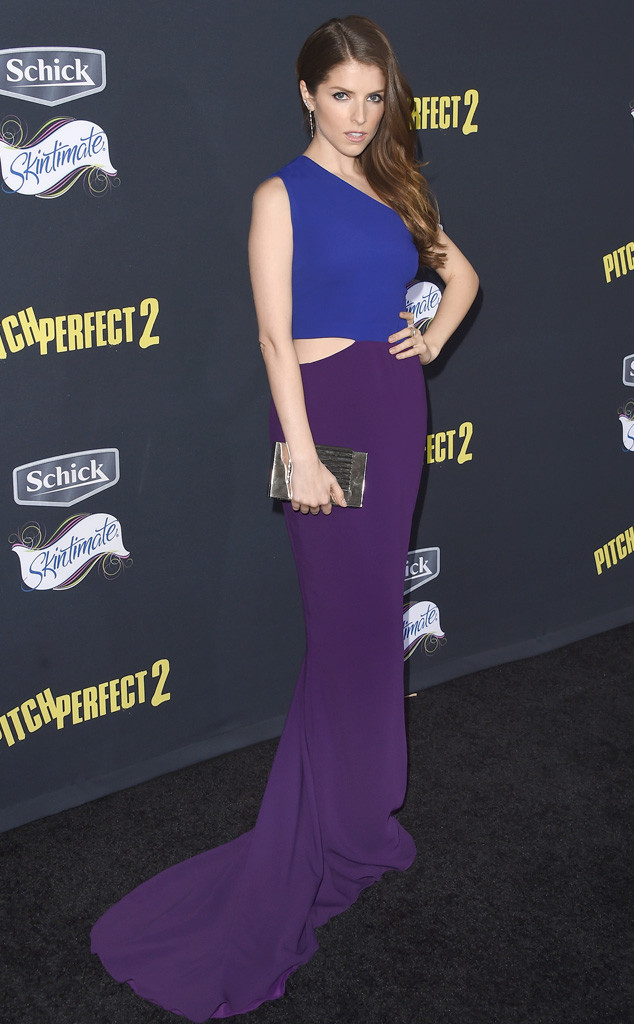 Getty Images
We've all been Anna Kendrick. We were her when she asked by people were excited about Oreo Thins. We were her when she cried during Inside Out. We were her when she geeked out over hanging out with Lisa Kudrow. And now we're Anna Kendrick during a closet clean-out.
The actress bravely embarked on the impossible over the weekend, attempting to organize her bedroom and maybe even thin out her possessions along the way. It sounds good in theory, but then once you find yourself ankle-deep in all the sartorial mistakes of your past one can easily break down in tears. Which is why we were so thrilled when she decided to live-tweet her closet trials and tribulations for the world—because we've all been there.
Pretty much everything that Kendrick puts out on Twitter garners a collective "heck yes" from the masses, but this occasion rang especially true. It reminded us that 1) we're not alone in our organizing misery and 2) Even Anna Kendrick has to suffer the indignity of hanging out with Zac Efron one day and combing through old bobby pins the next. We're all human, you guys.