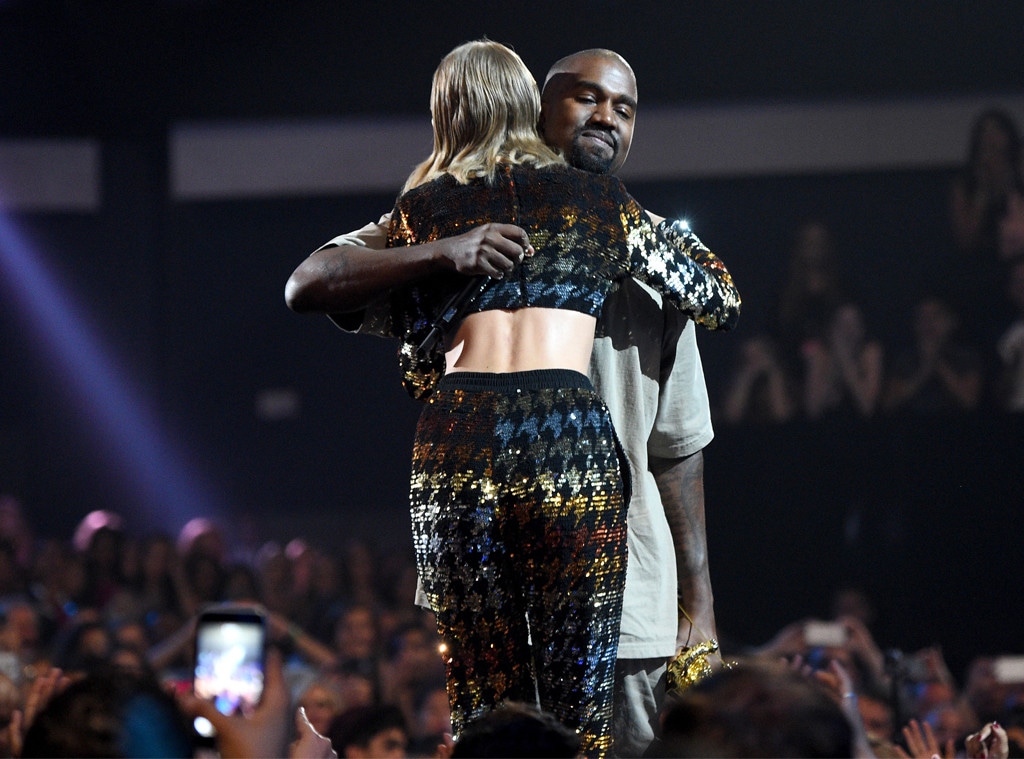 Larry Busacca/MTV1415/Getty Images For MTV
Sorry, every other artist at the 2015 MTV Video Music Awards. We're really happy for you and all but…Kanye West was the best dude at the VMAs. OF ALL TIME.
You're welcome for that dated but still relevant reference. Our point is, Kanye West ruled the night, from his presidential bid to dancing like nobody was watching to The Weeknd. He provided endless entertainment, and we thank President 'Ye for that.
Here are all the reasons why Kanye was the real MVP of the MTV VMAs:
1. When he worked the red carpet with his wife Kim Kardashian in head to toe beige
2. When he clapped for Taylor Swift as she accepted her award for Female Video of the Year
3. But then he decided he was done with the VMAs a minute later and had to take a little nap. Same, Kanye. Same
4. When he went on a rambling, powerful, confusing, passionate and sometimes incoherent speech about the industry, and we just went with it because Yeezy's word is gospel
5. When he hugged Taylor and called her "gracious" after she presented him with the Vanguard Award
6. When he danced like this
8. And like this. The Weeknd gets him goin', you guys
9. When he faked running after Taylor Swift as she got up to accept her award for Best Female Video and Kim had to give him this look
10. When we got a rare Kanye smile as he went up to get his award for Best Video With A Social Message with Big Sean and John Legend
11. When he laughed good-naturedly at Taylor's "Imma let you finish joke"
12. And of course, when he told us what we always knew deep down: that he would be running for President in 2020.
Don't miss the highly-anticipated return of Fashion Police this Monday for the VMA special at 8/7c featuring hosts Melissa Rivers, Giuliana Rancic, Brad Goreski with special guests NeNe Leakes and Margaret Cho!