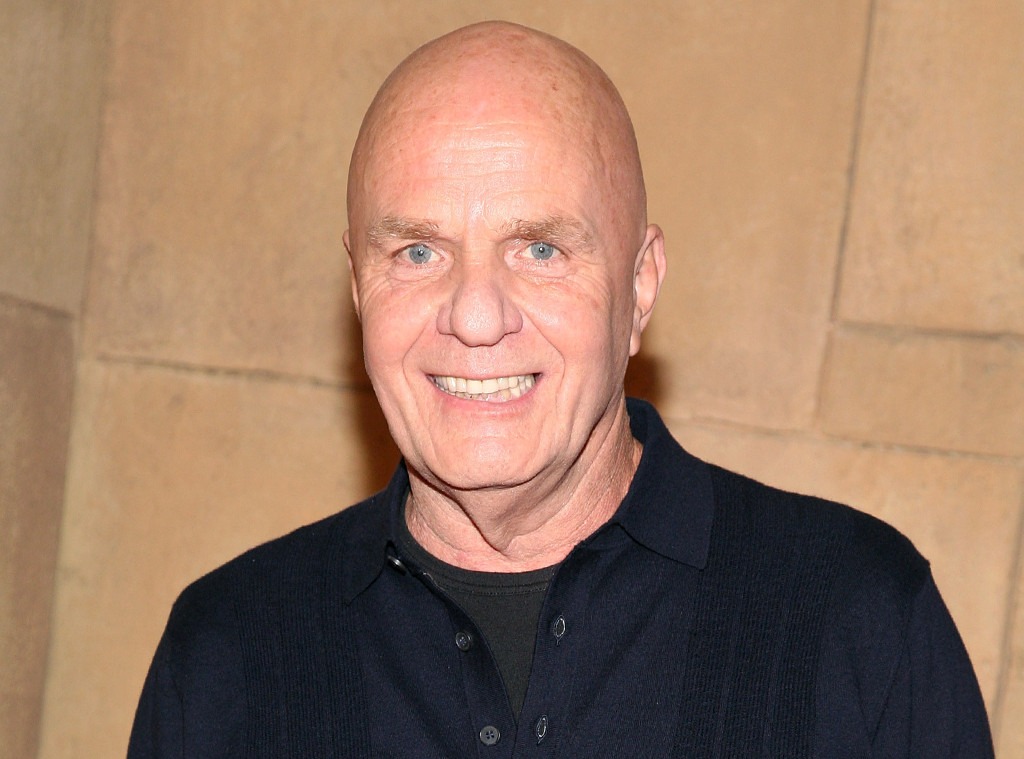 Angela Weiss/Getty Images
Motivational speaker and author Wayne Dyer has died at 75-years-old. 
News of the famous self-help guru's passing was confirmed Sunday by Dyer's family on Facebook. 
"Wayne has left his body, passing away through the night. He always said he couldn't wait for this next adventure to begin and had no fear of dying," the statement read. "Our hearts are broken, but we smile to think of how much our scurvy elephant will enjoy the other side. We Love You Forever Dad/Wayne."
According to his website, Dyer was battling leukemia. 
Ellen DeGeneres mourned the loss of Dyer on Twitter, sharing an intimate photo from her 2008 wedding day with Portia de Rossi. 
"The world has lost an incredible man. Wayne Dyer officiated our wedding & was an inspiration to so many. Sending love," the comedienne wrote. 
De Rossi also remembered her "dear friend" by tweeting, "Wayne will be greatly missed by those who were fortunate enough to know him but his teachings will live on forever."
Fellow life coach Tony Robbins added, "4 those of us who loved him it's sad, but he knew death was a transition. We send love 4his next adventure."
Our thoughts and prayers go out to his family during this difficult time.
Watch:
In Memoriam: Fallen Stars of 2016