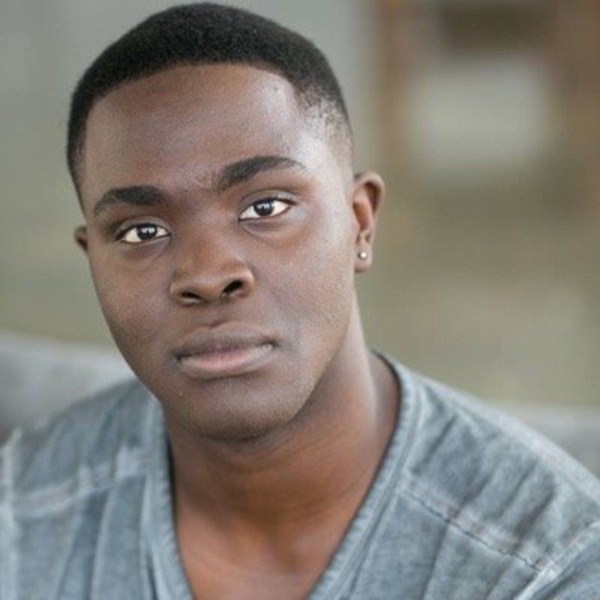 Twitter
The Broadway community is in mourning after a rising star tragically passed away.
Kyle Jean-Baptiste died Friday night after falling off his mom's fire escape, according to BroadwayWorld.com. He was 21.
"The entire Les Misérables family is shocked and devastated by the sudden and tragic loss of Kyle, a remarkable young talent and tremendous person who made magic—and history—in his Broadway debut," the production said in a statement posted on Twitter. "We send our deepest condolences to his family and ask that you respect their privacy in this unimaginably difficult time."
So what made this young and talented performer so special in the community? Take one look at his accomplishments and you will immediately understand.
The actor had been starring in Broadways' Les Misérables as an ensemble member and an understudy to Jean Valjean.
In fact, Kyle made history just weeks ago when he became the youngest person and first African-American man to play the character on Broadway in New York City. The role was also famously played by Hugh Jackman in the big-screen adaptation.
"He was just getting started," Josh Groban tweeted Saturday afternoon when hearing the news. "So Sad. My condolences as well to family and cast."
Kristin Chenoweth added, "RIP Kyle Jean-Baptiste. My love and hugs to his family. And the cast of @LesMiserables."
Watch:
In Memoriam: Fallen Stars of 2016
While the cast, family and fans grieve the loss, some may be comforted to know how grateful Kyle was at the opportunities that came his way. Before one of his final performances, the young adult was able to express how thankful he was at the opportunity.
"Thursday is my last Valjean on broadway," he tweeted Aug. 25. "The ability to play this part on Broadway has been life changing. I'm so grateful."
Our thoughts and prayers go out to his family during this difficult time.