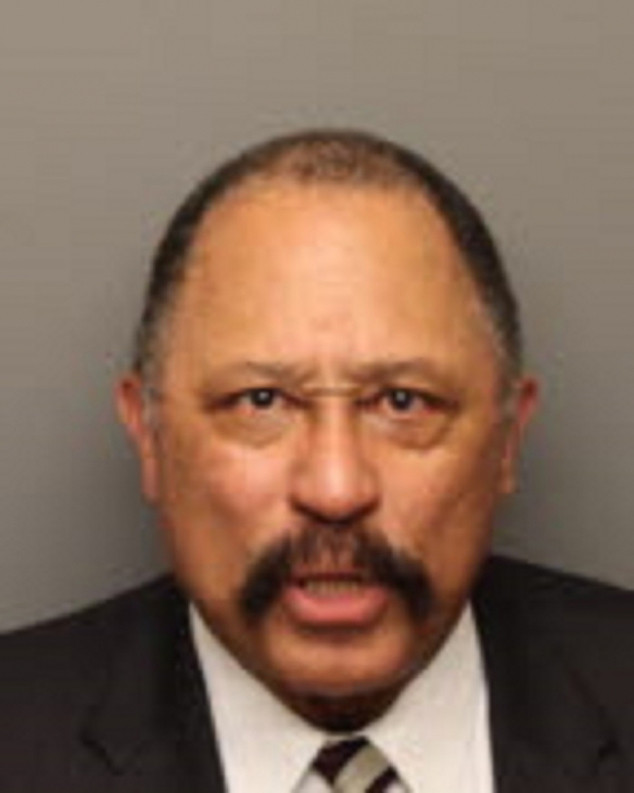 Shelby County Sheriff's Office
The star of the Emmy-winning courtroom show Judge Joe Brown recently turned himself in to police to begin a five-day jail sentence for contempt of court.
Joe Brown, whose series was canceled two years ago, was arrested and sentenced in 2014 for ranting at and getting into an argument with a magistrate during proceedings at a juvenile court in Memphis, Tennessee after learning the child support case he was litigating was not on the docket. After his sentencing, he filed an appeal over his contempt of court charges and lost this past March.