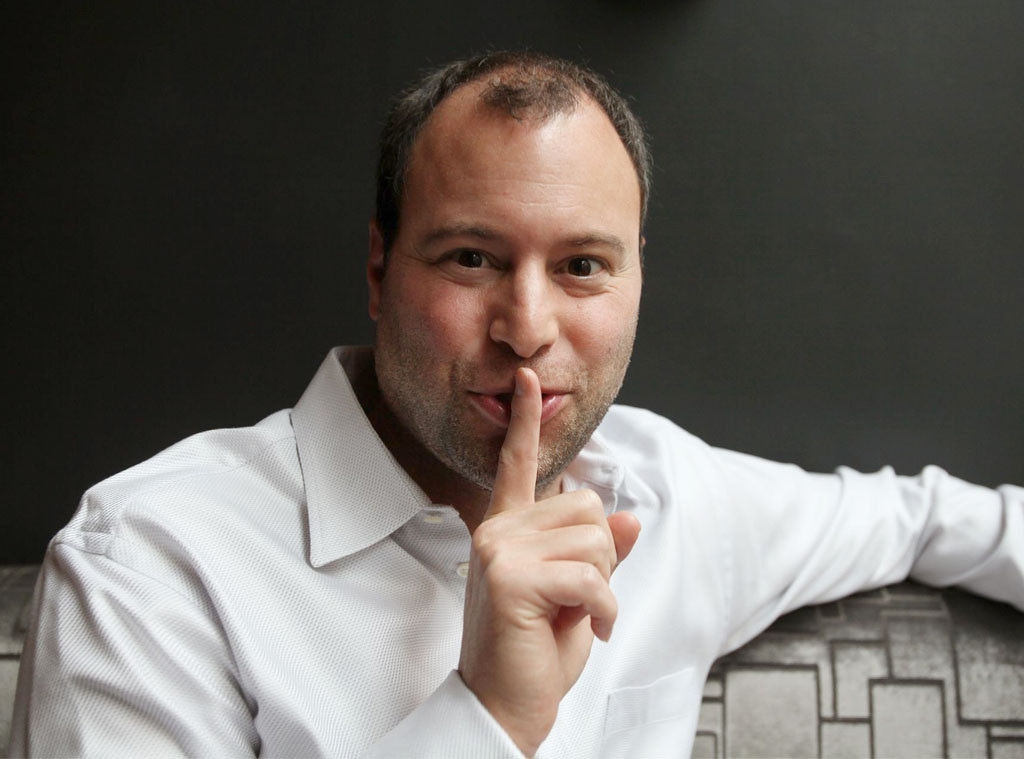 Jane Mingay/Rex/REX USA
Noel Biderman's week just got worse.
The founder and CEO of Ashley Madison has stepped down amid a hacking scandal plaguing the adultery website, its parent company announced Friday morning. Biderman has resigned, effective immediately, and he "is no longer working with the company" after coming to a "mutual agreement" with Avid Life Media, Inc. The decision was made after hackers exposed the private information—including names, e-mails and phone numbers—of over 30 million Ashley Madison users.
"Until the appointment of a new CEO, the company will be led by the existing senior management team. This change is in the best interest of the company and allows us to continue to provide support to our members and dedicated employees," the company told E! News in a statement. "We are steadfast in our commitment to our customer base." The announcement comes after hundreds of leaked e-mails purportedly show Biderman may have had multiple affairs, despite claiming he was faithful to his wife. Neither Biderman not the company responded to requests for comment regarding his alleged infidelity. "If I wanted to have an affair, I would have one," he told The New York Daily News in February 2014.
Ashley Madison was launched in 2001.
Biderman, who has been nicknamed the "King of Infidelity," was the chief operating officer of the former parent company of Ashley Madison. When the adultery website was sold to Avid Life Media in 2007, Biderman became president of the new parent company. He was given the title of CEO in 2010.
Meanwhile, Avid Life Media, Inc. is determined to bounce back after the hacking scandal. "We are actively adjusting to the attack on our business and members' privacy by criminals. We will continue to provide access to our unique platforms for our worldwide members," the company said. "We are actively cooperating with international law enforcement in an effort to bring those responsible for the theft of proprietary member and business information to justice."
A $376,000 USD award is being offered for information leading to the identification, arrest and prosecution of the perpetrators who hacked the Toronto-based firm.
In addition to Ashley Madison, Avid Life Media, Inc. also owns other match-making websites, including Cougar Life, Established Men and The Big and the Beautiful.