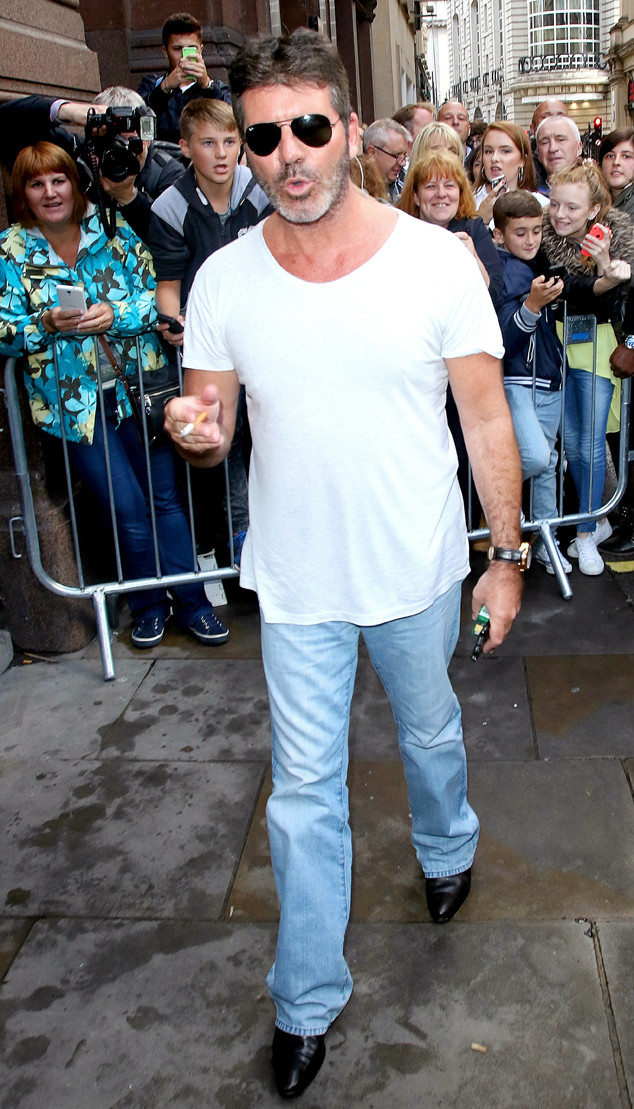 Xposure/AKM-GSI
Fans may not be too happy about One Direction's break, but boss Simon Cowell insists it's going to be a good thing.
The X Factor judge, who was the mastermind behind putting these guys together, revealed that he'd known this break was coming for a while, but has high hopes that it will have a positive outcome.
"I've known for a while that they were going to take this year off. They had to because of their workload," Simon told the press at the X Factor launch.
"I did what I've always done with the guys and said you make your own decisions and I hope you stay together, but you've got to want to do it yourself so they're smart guys, they'll work it out."