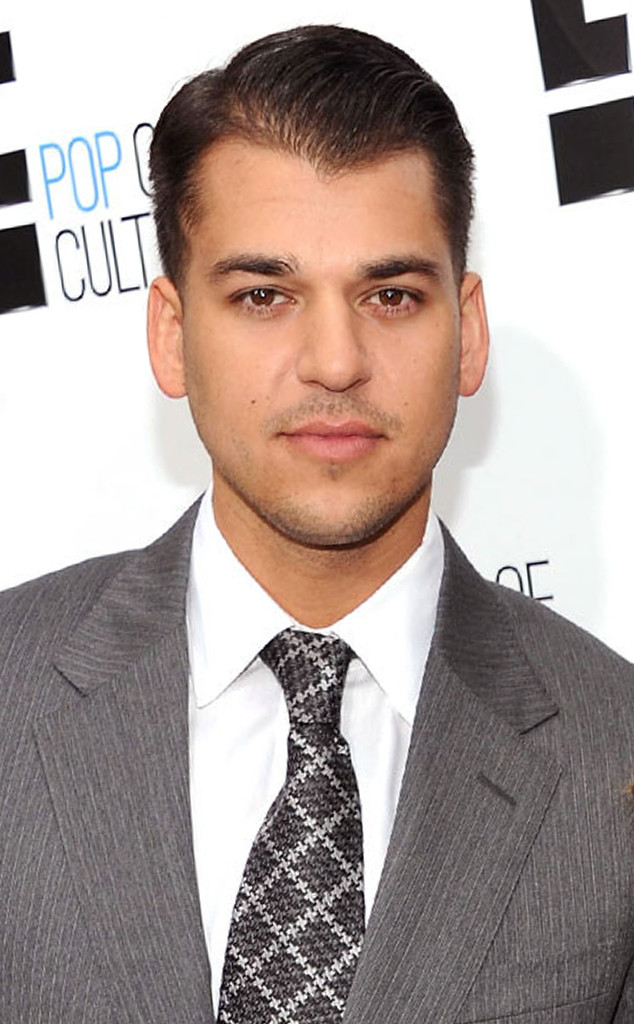 Dimitrios Kambouris/Getty Images for E!
Rob Kardashian is on a mission.
The Keeping Up With the Kardashians star has been doing everything he can recently to focus on his health and get back into fighting shape.
A source tells E! News that "for the first time in a long time Rob is committed to changing his diet habits."
Our insider also shared that "he's been working with a chef and doing really well" so far.
"His regimen involves more than just cardio and weights," the source added, but he's made quite an effort to work out hard with his personal trainer, Gunnar Peterson, on a consistent basis.
And while the 28-year-old has gone to great lengths to shield his appearance from the public's eye over the last year or so, lately he's become increasingly active once again on social media.