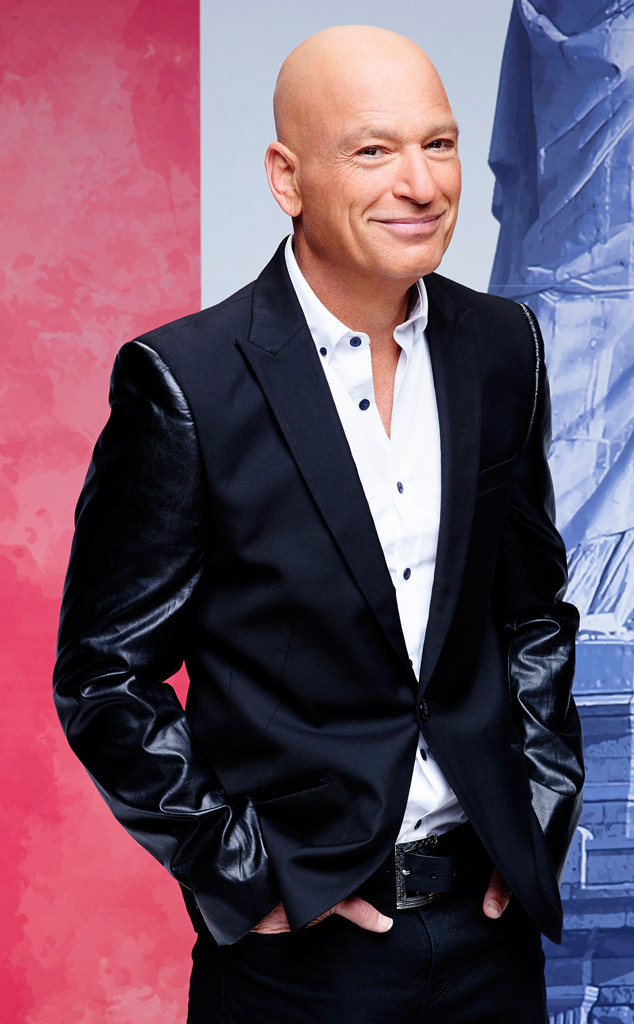 Justin Stephens/NBC
Howie Mandel is doing damage control.
The America's Got Talent judge is apologizing after making a comment that wasn't well-recieved during tonight's live telecast.
It all started when fan-favorite Stevie Starr, who is known as a "professional reguritator"—for his talent of swallowing random objects whole, and managing to bring them back up in one piece—was being praised by Mandel on the show.
Admitting that his remark would "probably come out wrong," the comedian declared, "You, sir, make bulimia entertaining." Oof.
There wasn't an immediate reaction from the audience, but it seems as though Mandel caught wind of backlash on social media, because he gave an on-air apology a few acts later.