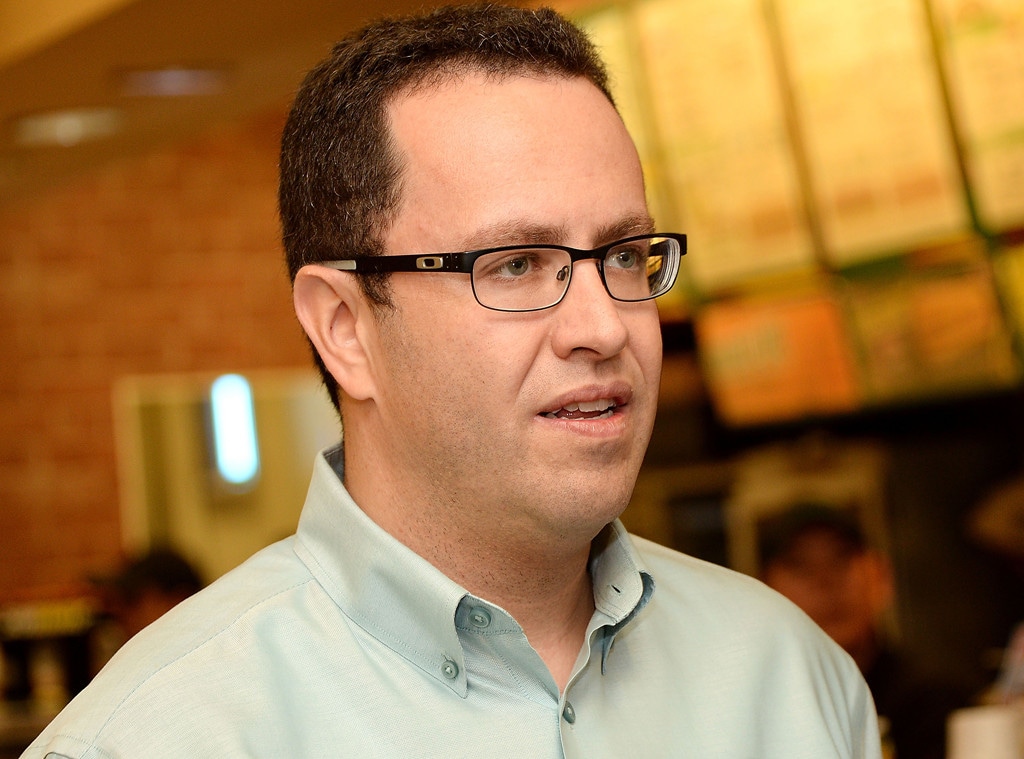 Ben Gabbe/Getty Images
Everyone, please meet the pooch that had one of the biggest roles in former Subway spokesperson, Jared Fogle's arrest.
Bear, an adorably hyper Labrador, is actually one of five dogs in the country that is trained to smell electronic data devices upon command.
The 2-year-old canine found a thumb drive that authorities were unable to locate during an FBI raid at his Indiana home back in July, which subsequently played a key role in his arrest.
Steven DeBrota, a prosecutor in the U.S. Attorney's office in Indianapolis told NBC News that he wasn't too sure about the Bear's special training at first.
"I thought I was being punked, but it does work," he explained, before adding that the dog was a "key part of the team."
On Aug. 19, E! News reported that Fogle's wife, Katie, had filed for divorce shortly after the news broke that he was going to plead guilty to child pornography charges.
She released the following statement, saying: "Obviously, I am extremely shocked and disappointed by the recent developments involving Jared. I am in the process of seeking a dissolution of the marriage. My focus is exclusively on the well-being of my children. Neither I nor my family will have any further comment on the matter. I appreciate respect for my family's privacy during this difficult time." 
Fogle and his estranged spouse were married for five years and have two children together Brady, 4, and Quinn, 2. 
She is currently asking the court for a dissolution of the marriage, a custody order for the children, child support, a just and reasonable division of the marital estate and other proper relief.