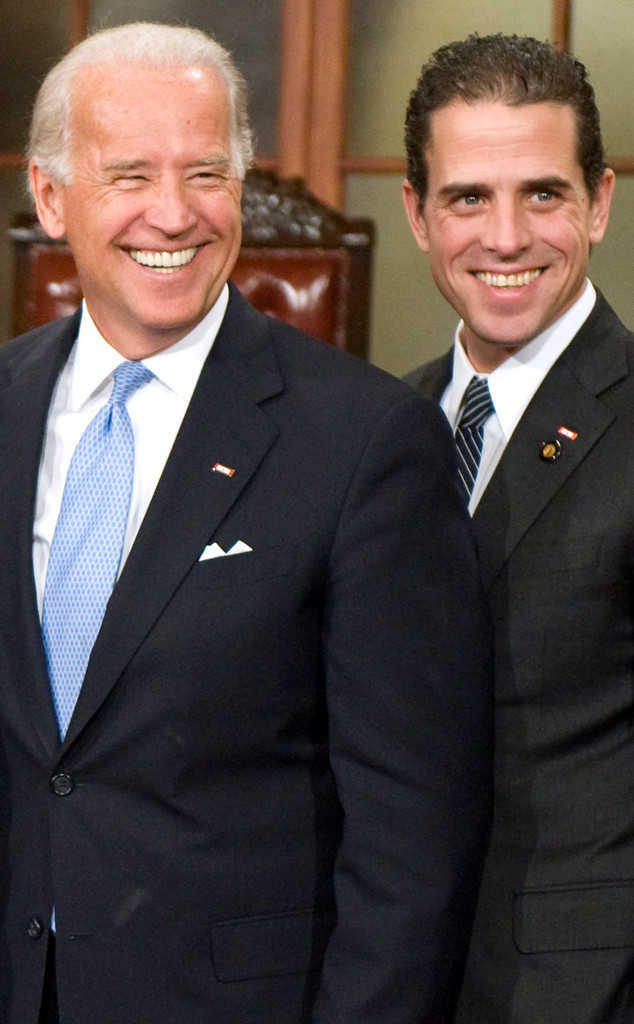 Bill Clark/Roll Call/Getty Images
After hackers revealed an Ashley Madison account linked to Hunter Biden's email address, Vice President Joe Biden's son is denying he has ever used the adultery website.
The married father of three released a statement saying, "I am certain that the account in question is not mine. This account was clearly set up by someone else without my knowledge, and I first learned about the account in question from the media."
Hunter believes someone set up the account using an old email address in order to discredit him.
"In fact, I no longer use the email address linked to this account as I became aware that this email account may have been compromised," Hunter continues. "This is unfortunately not the first time that someone has used my name and identity to try to discredit me."