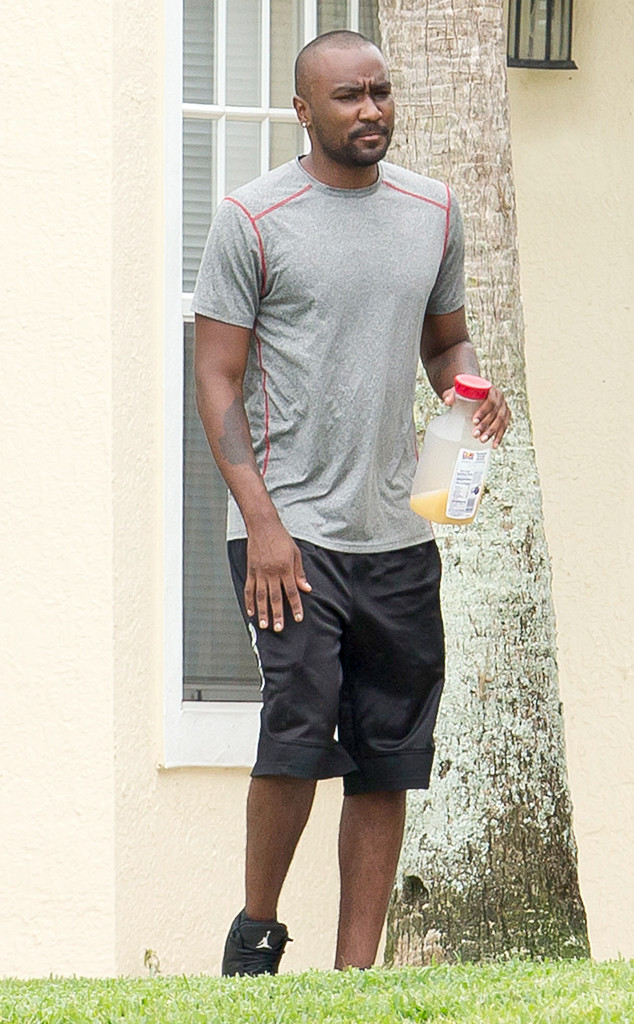 Splash News
Nick Gordon is continuing to remember Bobbi Kristina Brown in his own way.
E! News can confirm that Gordon was able to visit Whitney Houston's daughter's gravesite at Fairview Cemetery in Westfield, New Jersey last week.
The trip comes after a source revealed that Gordon and his mother honored Brown's memory at the beach on the day she was laid to rest.
"Nick went to the beach with me on Friday during the services," Michele Gordon shared with People. "He said the beach was always their favorite place to go, so he decided that he would honor her at a place that they both loved."
In addition, Gordon recently broke his silence on social media following the July 26 death of his close friend.