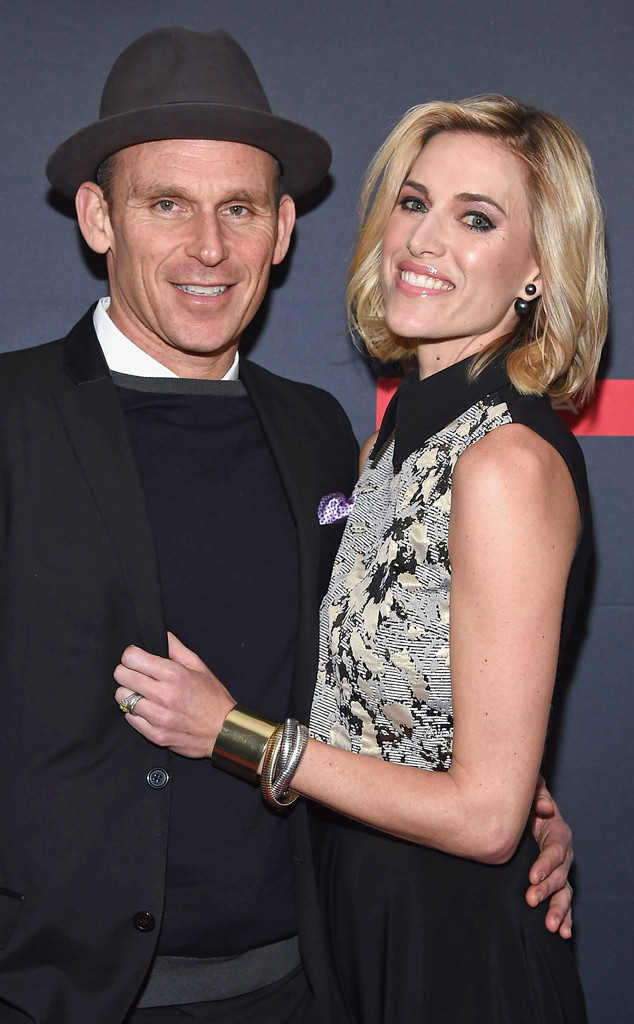 Gary Gershoff/WireImage
UPDATE: Real Housewives of New York's Josh Taekman releases the following statement to E! News addressing his Ashley Madison account: "I signed up for the site foolishly and ignorantly with a group of friends and I deeply apologize for any embarrassment or pain I have brought to my wife and family. We both look forward to moving past this and getting on with our lives."
_________________________________________________________________________________
The names continue to trickle out after the recent Ashley Madison hack.
The same hackers who threated to expose the identities of more than 37 million cheaters last month seemingly followed through with their promise shortly after their security breach, and the latest name to surface is the husband of Real Housewives of New York star Kristen Taekman.
E! News has learned that Josh Taekman had an account with the website, which is used for individuals looking to have an affair, and a source tells E! News that this new information could be the breaking point for this reality couple.