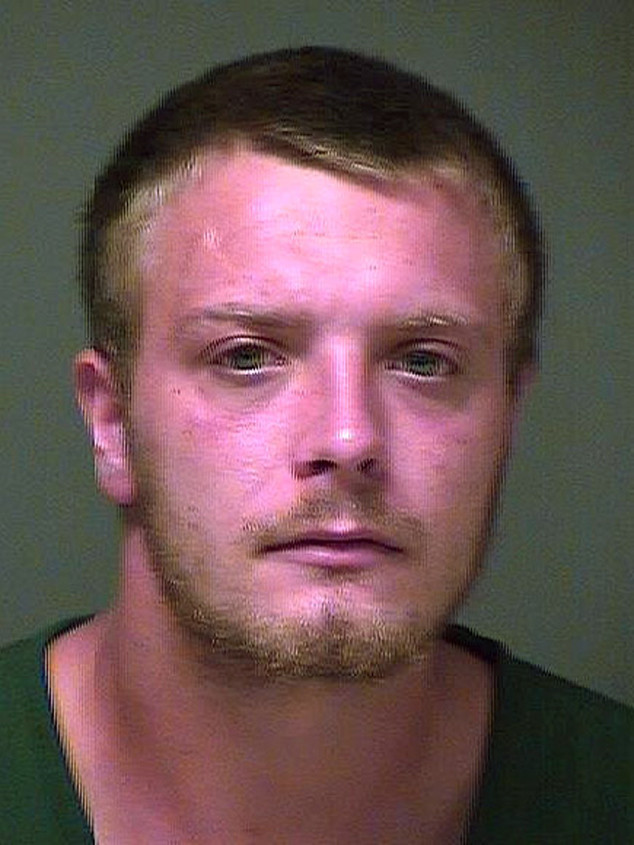 Ocean County Prosecutor's Office
Steven Sheerer continues to find himself in legal hot water.
The 25-year-old man who allegedly housed Rosie O'Donnell's 17-year-old daughter, Chelsea O'Donnell, appeared in court Monday morning on charges that he "knowingly endanger(ed) the welfare of a child specifically by distributing images which would debauch the morals of a child," E! News confirms. The charges stem from him allegedly sending Chelsea a nude photograph of himself.
Sheerer was arrested after police discovered Chelsea at his New Jersey home after she went missing last week. He was detained on charges of third degree endangering the welfare of a child and third degree distribution of obscenity to a minor. Each charge carries a maximum sentence of five years in state prison.