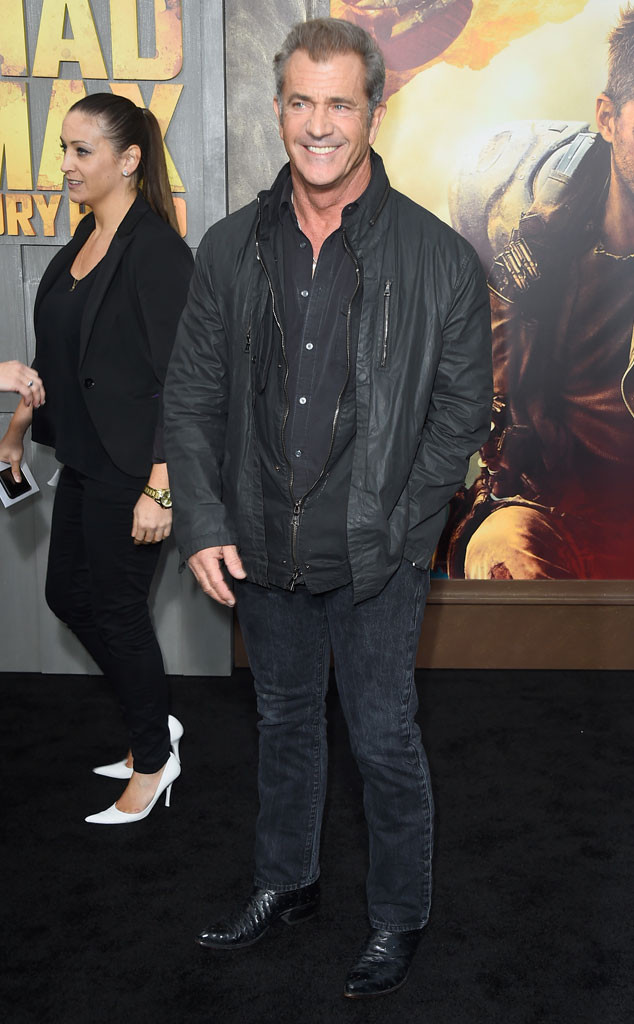 Frazer Harrison/Getty Images
Mel Gibson did not shove a female photographer in Sydney on Saturday, the actor's rep tells E! News, adding that there "was never any physical contact whatsoever" with The Daily Telegraph's Kristi Miller.
Miller, 39, has accused Gibson, 59, of swearing at her, spitting in her face and shoving her when she tried to take a photo of the Machete Kills star and Rosalind Ross, 24. Gibson's rep says "story being told by her is a complete fabrication of the truth," adding, "Mr. Gibson and his friend were being harassed by this photographer and he asked her repeatedly to stop, which she did not."