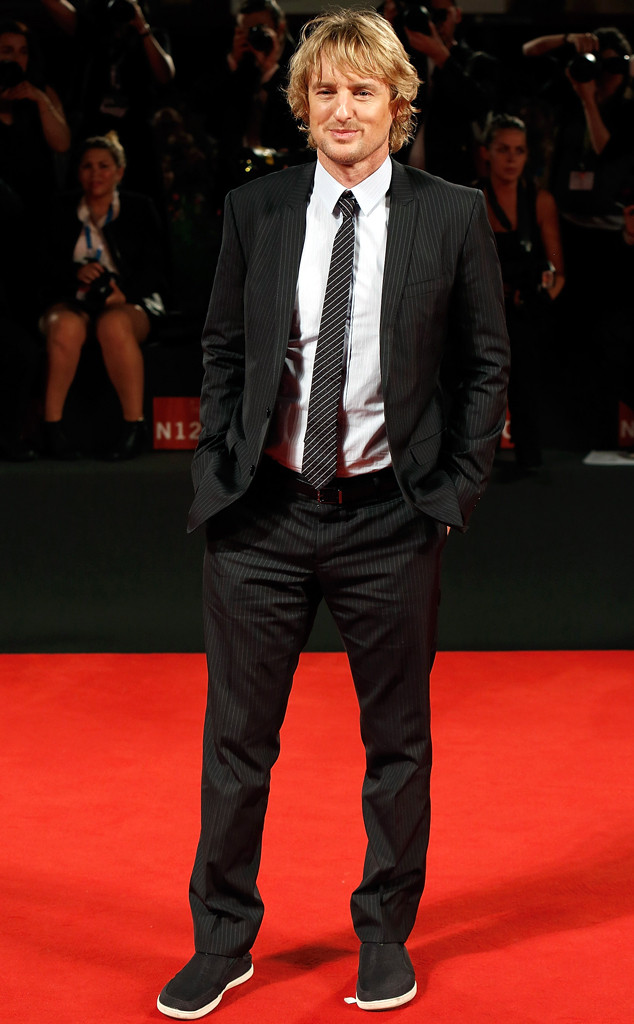 Elisabetta A. Villa/WireImage
For Owen Wilson, family is something he would prefer to keep on the private side.
You likely won't see his two boys under five on the cover of a magazine. Furthermore, it's not like you hear from the actor on social media every day.
But in a new interview with the Dallas Morning News, the Hollywood star is speaking candidly about his 74-year-old father Robert A. Wilson's battle with Alzheimer's disease. It's a condition that has greatly impacted Owen's view on family and health.
"It's one of those things where if somebody had said 10 years ago, when my dad and I were joking around, having a putting match, that this is the position your dad's going to be in, where he basically needs 24-hour care, you'd think, 'Gosh, I won't be able to handle that. That's just not possible,'" he told the publication. "But it does happen. Such things just happen in life."