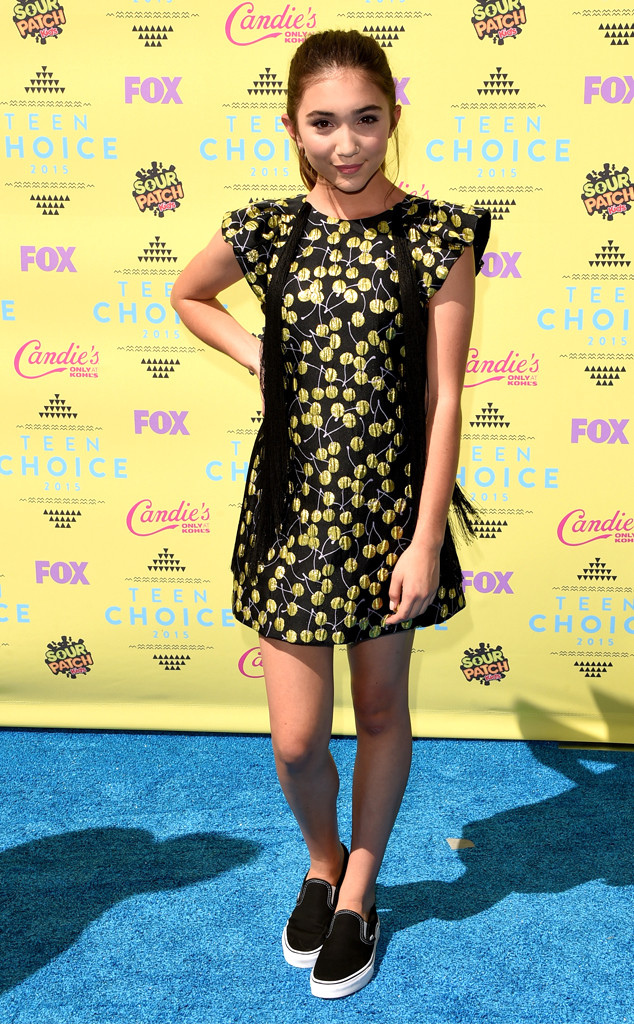 Jason Merritt/Getty Images
Fans may know Rowan Blanchard as the bubbly and opinionated Riley Matthews on Disney Channel's Girl Meets World.
But away from the cameras, the 13-year-old has quite the impressive mind when it comes to race, equality and other mature topics.
On Friday evening, the young actress was asked on social media to share her opinions on "white feminism" and how common feminism might exclude certain women. Her articulate answer may just surprise you.
"This is such an important thing to be discussing," she wrote in her first of three Instagram posts. "I have made a very big point at making sure my personal feminism includes everyone—and educating myself and discussing these topics have really helped."