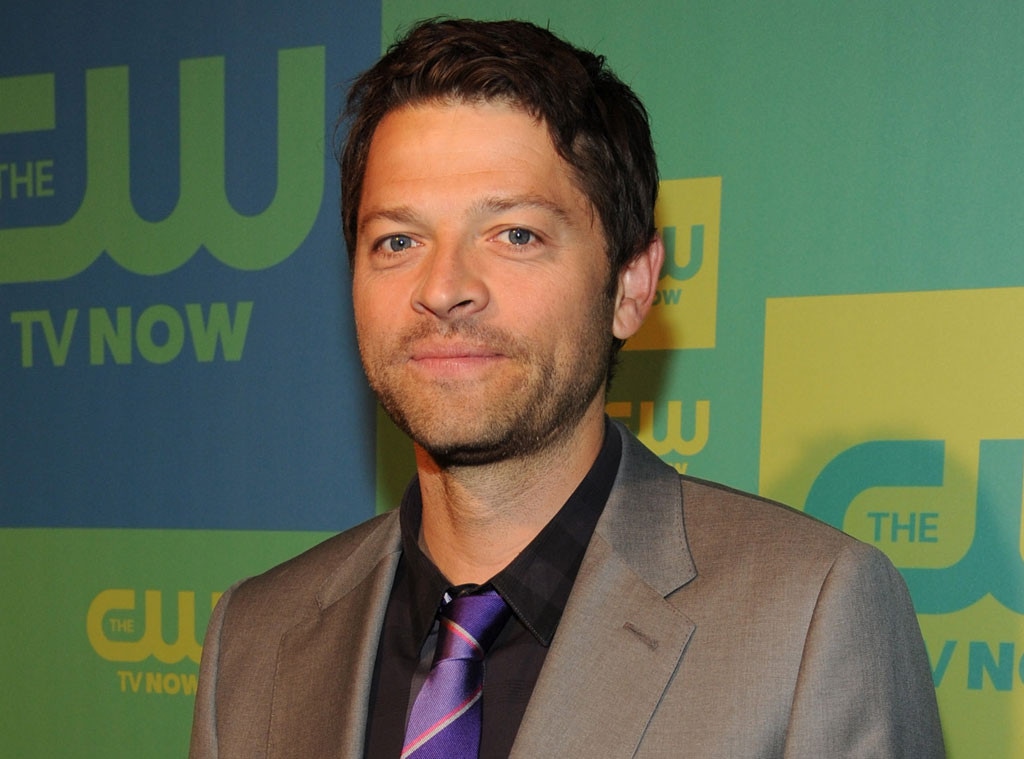 Kevin Mazur/WireImage
Misha Collins appears to be having quite the frightening trip in Minnesota.
Before attending Creation Entertainment's Supernatural Convention this weekend, the actor found himself in a scary situation before his scheduled panel.
According to his co-star Jim Beaver, Collins was allegedly attacked by three men after dinner Friday evening.
"My buddy and Supernatural colleague Misha Collins was followed out of a restaurant in Minneapolis by three men last night and beaten and robbed," Beaver wrote in a Facebook post that has since been deleted. "He's all right, more or less, with some stitches and a fat lip."
Beaver added, "He's going on with his photo ops at the Supernatural convention he's attending this weekend…I hope this clears things up a bit for those who've been inquiring."
While Collins himself has yet to confirm any specifics about his night out, he was able to thank fans for their concerns.
"Hey guys! Thanks for all the well-wishes!" he tweeted Saturday afternoon. "Just want u to know I've just got some minor scrapes. I'm totally fine! Love u guys."
And for those die-hard fans wondering what they can do to help, fellow co-star Osric Chau may have an idea.
"You know what would really cheer @Mishacollins up?" he asked via Twitter. "If Random Acts took first place. I vote for @RandomActsOrg to #UpgradeYourWorld #Vote."
We're wishing Collins a full and speedy recovery.