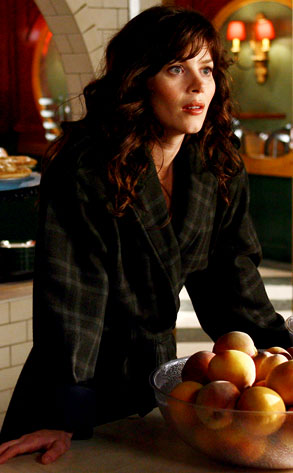 ABC
If anyone knows anything about life after "death," it is ABC's Pushing Daisies.
So despite reports today in The Hollywood Reporter and Variety that it "may be on its deathbed," I can tell you that Daisies is not dead. At least not yet.
But the clock is ticking—with a loud, boisterous boom. And here's what ABC sources and executive producer Bryan Fuller tell me...