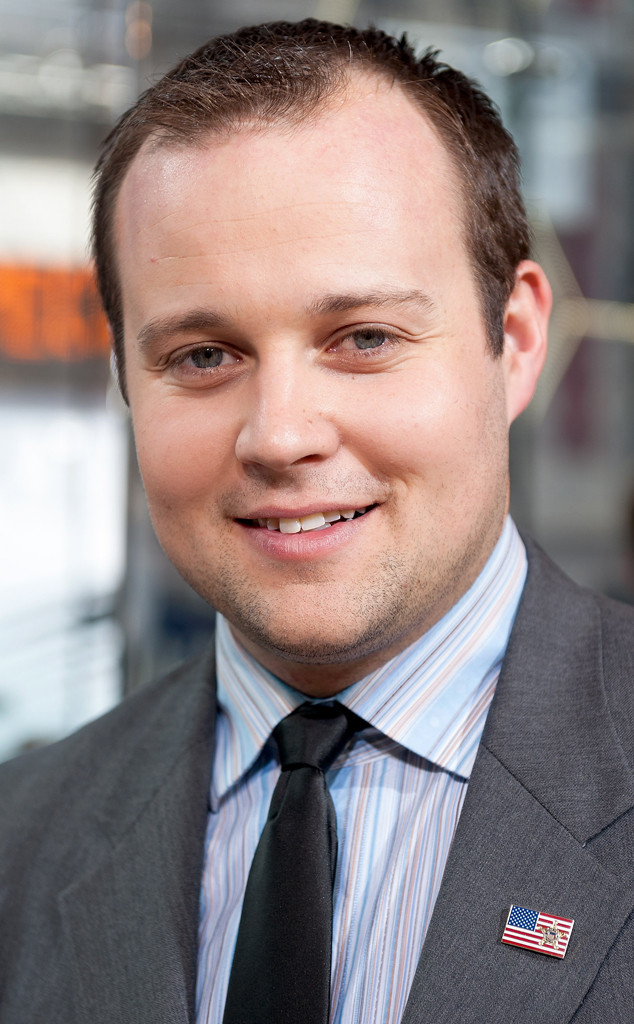 D Dipasupil/Getty Images for Extra
It's not a good day to be Josh Duggar.
The fallout continues less than 24 hours after the 27-year-old former 19 Kids and Counting star confessed to cheating on his wife and having a secret porn addiction in response to a Gawker report which claimed the married father of four had an account on the extramarital-affair hookup site Ashley Madison.
"I have been the biggest hypocrite ever," Josh wrote in a statement posted on the Duggar family website Thursday. "While espousing faith and family values, I have secretly over the last several years been viewing pornography on the internet and this became a secret addiction and I became unfaithful to my wife."