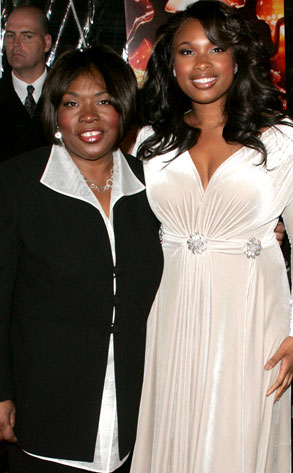 Jim Spellman/WireImage
For the first time since the tragic murders of her mother, brother and nephew last month, Jennifer Hudson has taken to the Internet to issue a personal note of gratitude to well-wishers.
"I want to thank each and every one of you for your thoughts and prayers during this difficult time," Hudson writes in a posting titled "Thank You All" on her MySpace blog last night.
"My sister and I take great comfort and strength from your love and concern."
The still-mourning Oscar winner signed the post "jhud."
The investigation into the killings is ongoing. While no arrests have yet been made, Hudson's estranged brother-in-law, William Balfour, has been named a person of interest in the case and was recently ordered to remain behind bars until Dec. 3 on an unrelated probation violation.