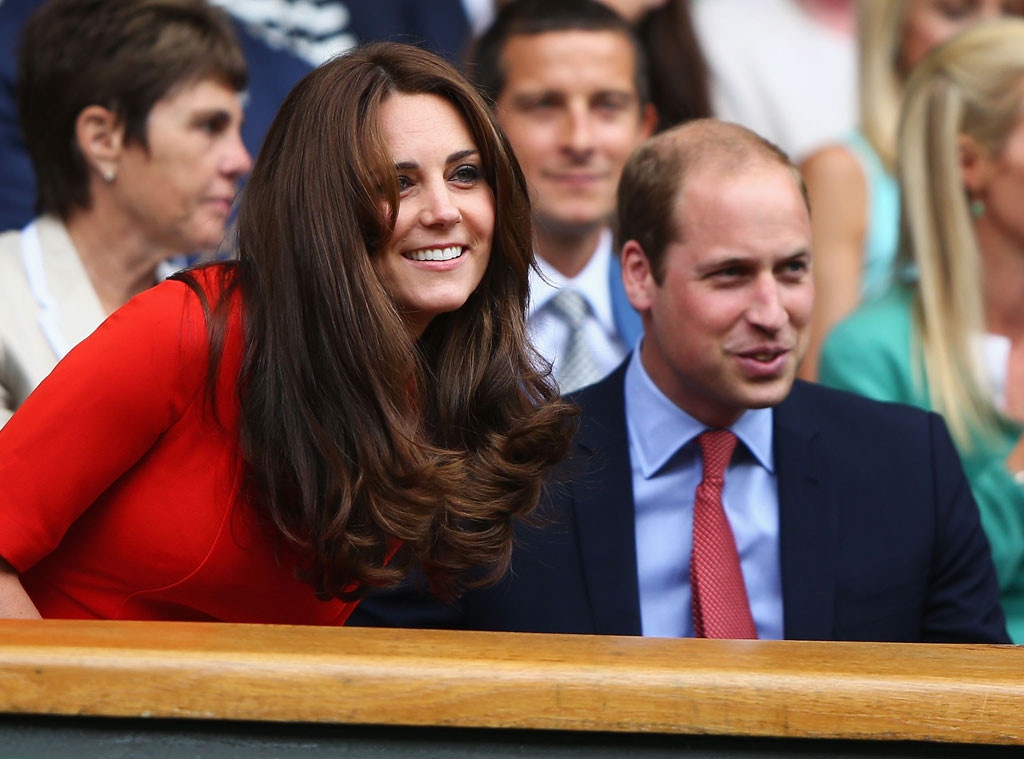 Ian Walton/Getty Images
Prince William and Kate Middleton have been given the OK to build a £60,000 AstroTurf tennis court at Anmer Hall in Norfolk, the Daily Mail reports. 
The new tennis court will replace the previous, dilapidated court, but will be moved 36 feet further away from the house to "improve the views," according to the planning application's design statement submitted by the Sandringham Estate Office.
The process will require the cutting of 10 trees, but several more will be planted in replacement, and the project will not use public funds.
The update makes sense as Kate and Will are both tennis players and avid fans of the sport.
Anmer Hall was a wedding present from Queen Elizabeth II to the Duke and Duchess of Cambridge.
In 2013, the property underwent a £1.5 million refurbishment, and this latest update could be viewed as a sign that Will and Kate plan to make the secluded country estate their primary residence for raising Prince George and Princess Charlotte.
Maybe they can invite Pippa Middleton and Michelle Dockery over for a doubles match? See what the Downton Abbey star has to say in clip below!
Watch:
Michelle Dockery and Pippa Middleton Hit Wimbledon