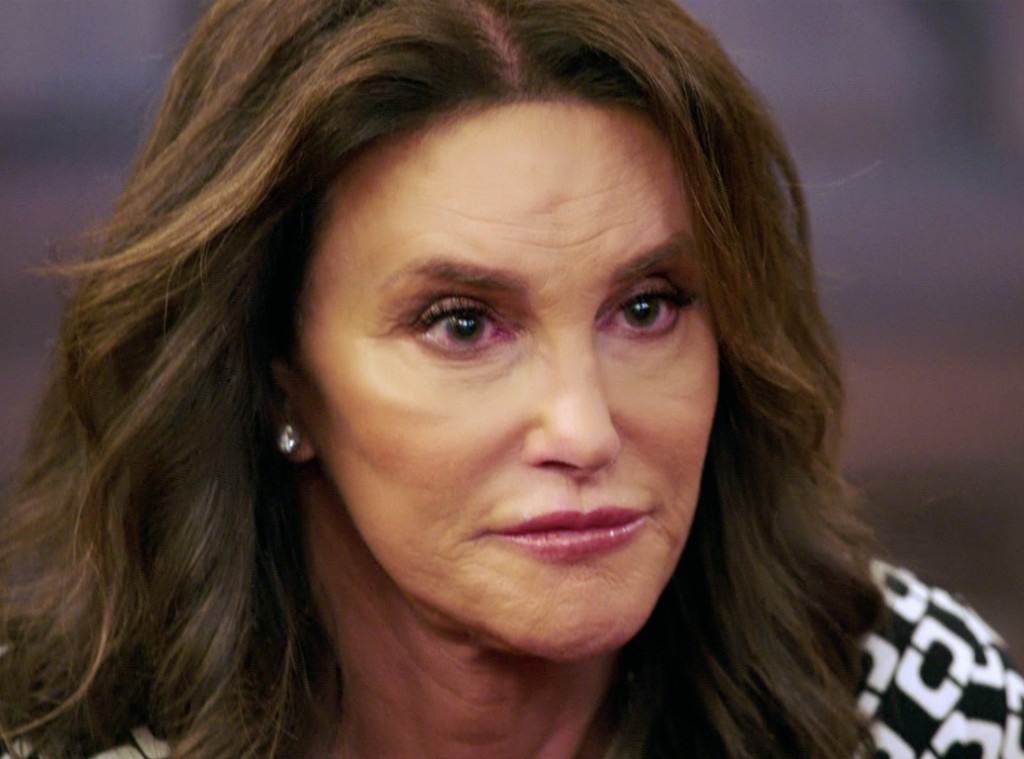 E! Entertainment
There's been a development in the investigation surrounding Caitlyn Jenner's fatal Feb. 7 car crash that left one person dead and several injured.
Det. Richard Curry of the L.A. Sheriff's office confirms to E! News that his office will present a case to the Los Angeles D.A.'s office next week regarding Jenner driving at an unsafe speed that ultimately killed 69-year-old Kimberly Howe.
The Sheriff's office will present evidence and prosecutors will review the case to ultimately decide whether or not to file vehicular manslaughter charges. Typically this charge could be a misdemeanor manslaughter charge, but ultimately that is up for the D.A. to decide.
The deadly car crash occurred on a Saturday afternoon on Malibu's Pacific Coast Highway while Jenner was cruising down the coast in her Cadillac Escalade. Four cars and over half a dozen people were involved.
Days after the tragic accident, Jenner said in a statement, "My heartfelt and deepest sympathies go out to the family and loved ones, and to all of those who were involved or injured in this terrible accident. It is a devastating tragedy and I cannot pretend to imagine what this family is going through at this time. I am praying for them. I will continue to cooperate in every way possible."
In May, Jenner was named in a wrongful death lawsuit stemming from the incident.