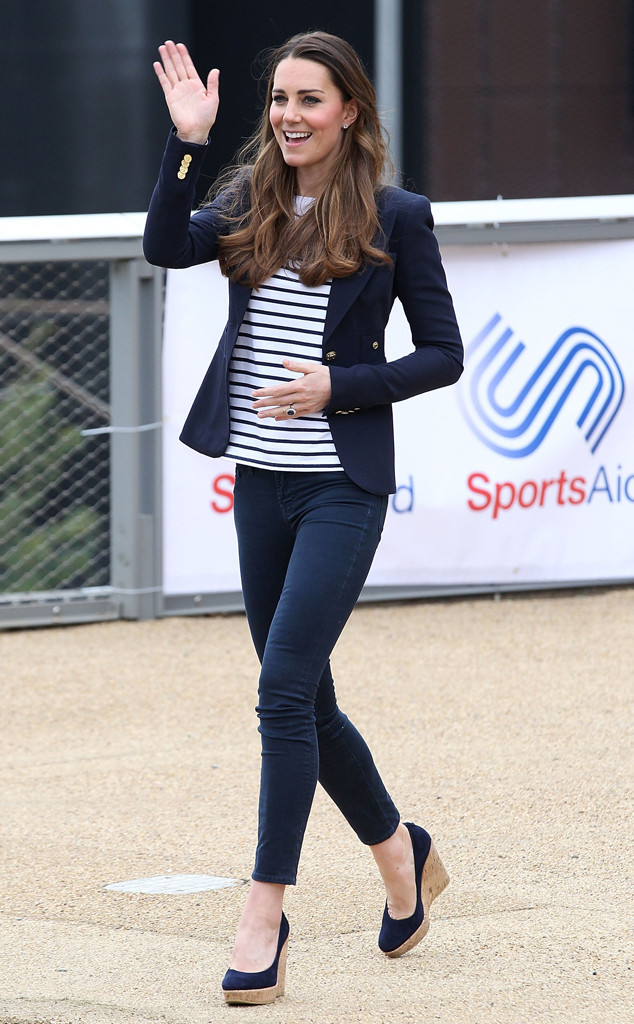 Danny Martindale/WireImage
Kate Middleton is in hiding. Or at least that's what several websites are claiming after she opted out of being Prince William's date to a wedding last weekend. He ended up taking Pippa as his plus-one instead.
This is not the first time she's been AWOL, however.
Before she became the Duchess of Cambridge, she was a regular guest at the various society nuptials she was invited to. But ever since she co-starred in the Royal Wedding of the Century at Westminster Abbey in 2011, saying her I-dos in front of 2 billion people, she's been shying away from cake and toasts and choosing to stay home instead. Meanwhile, William has attended at least five weddings without his wife since they tied the knot.
Her supposed last-minute snub of yet another high-society wedding this past week has led to an unusually high level of angst among royal watchers who are now questioning what could be behind her mysterious disappearance: