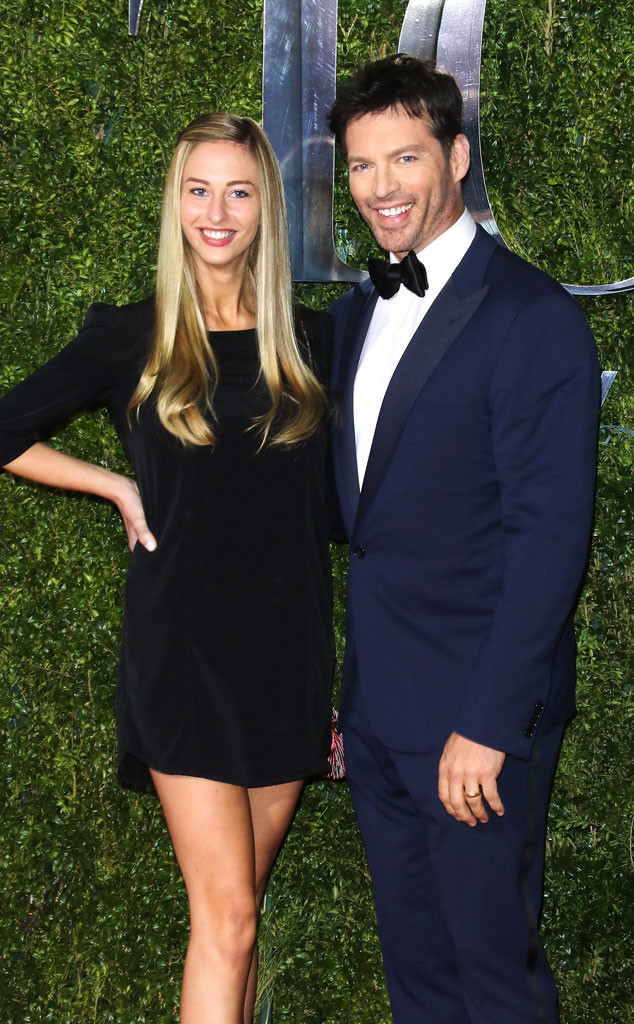 Jim Spellman/WireImage
Harry Connick Jr.'s daughter, Georgia Connick, was arrested over the weekend after allegedly hosting a party at her family's New Canaan, Conn., home, where alcohol was served to minors.
Georgia, 19, faces charges of permitting minors to possess alcohol and procuring alcohol for minors, E! News confirms. Someone called police after 1 a.m. Saturday morning to report that there was underage drinking taking place at the Connick residence. When police arrived, they discovered many people trying to flee the scene by escaping through the nearby woods, law enforcement told us.
Police also discovered empty beer cans and partially empty beer cans on the property.
Harry and wife Jill Goodacre were not at home during the party.