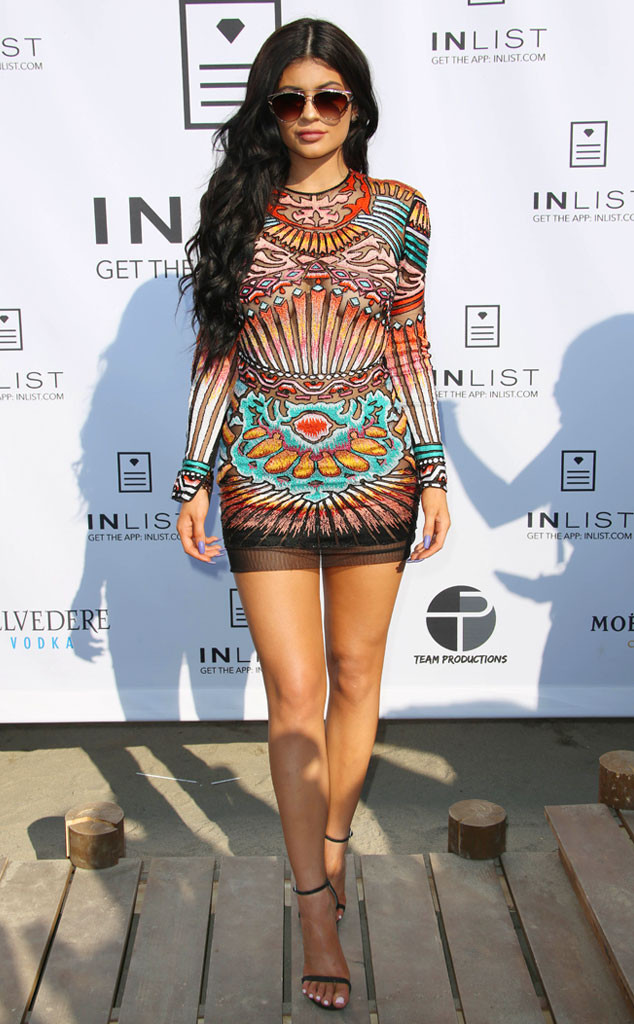 Matt Baron/BEImages
It's no secret that Kylie Jenner is living the life.
Whether she's receiving coveted Hermés Birkin bags for her birthday, or rolling around in a brand new Ferrari, she seems to have it made. With all of these hot commodities, we were wondering just how much the Keeping Up With the Kardashians star was worth, so we did a little snooping!
For starters, the youngest Jenner is reportedly worth $5 million, with assets stemming from her modeling gigs, public appearance and other endeavors she finds herself participating in.
Now that she is a legal adult (and earning $80,000-$120,000 for birthday party in Canada), Kylie thought it was time to move out of mom Kris Jenner's abode, so she picked herself up a new mansion! Kylie paid $2.7 million for her new Calabasas digs. She won't be totally alone, though, as her neighbors include sister Khloe Kardashian. If she wants to see other members of her friends and family, she can just hope into one of her über-luxurious vehicles.