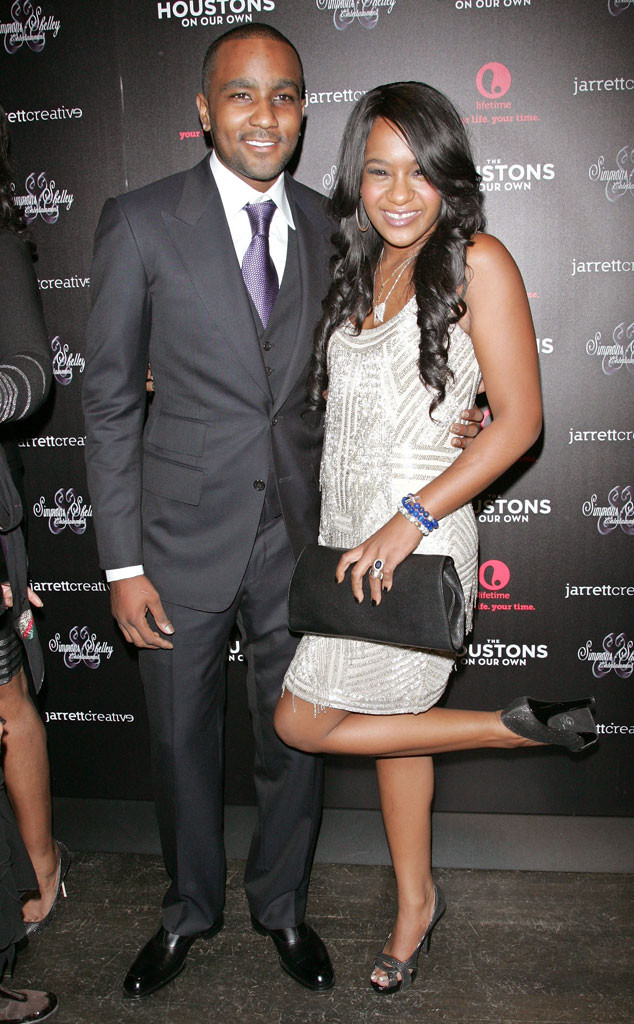 Jim Spellman/WireImage
Nick Gordon is mourning the loss of Bobbi Kristina Brown.
On Friday Gordon tweeted for the first time since the July 26 death of Whitney Houston's 22-year-old daughter, who passed away after being in a coma for nearly seven months.
"I look at our pics sometimes it makes me smile sometime I cry @REALbkBrown #happymemories," Gordon, whose tweets are protected, posted on the social media site. "I'm so happy/blessed that I had @REALbkBrown in my life. i will always & forever love you."
The daughter of Houston and Bobby Brown was honored with a private funeral in Georgia on Aug. 1. Days later, she was laid to rest next to her mother in New Jersey.