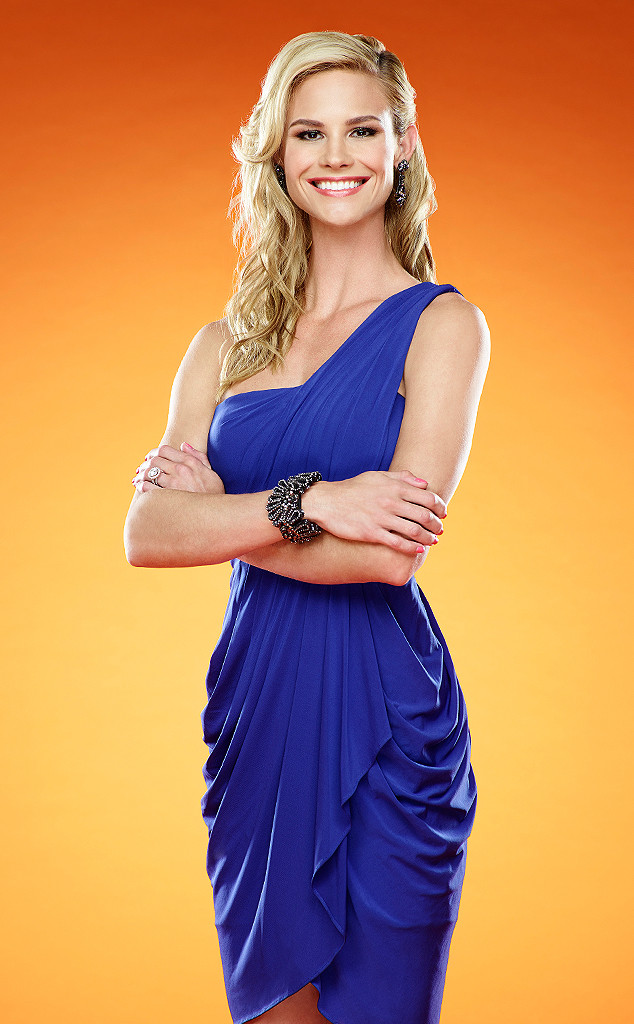 Paul Drinkwater/Bravo
If there's one thing we know about the Orange County Housewives, it's the simple fact that they never hold back.
So perhaps it should come as no surprise that things get heated really quick Monday night after a psychic alleges to the cast that Vicki Gunvalson's boyfriend Brooks Ayers doesn't have cancer.
"I'm the one who says what the psychic said and there's a lot of fall out from that," Meghan Edmonds teased to E! News exclusively while attending 102.7 KIISFM's Pre-Teen Choice Awards party. "I've been waiting for this episode since we wrapped filming. I think there's going to be a lot of strong opinions both ways."
Ever since the season trailer first aired, viewers have known that some co-stars have sympathy for Brooks' battle while others are a bit more skeptic.
"I have my own suspicions and therefore somewhat of a conclusion," Meghan shared with E! News. "At the same time, I've been really affected by cancer and that's why I think I feel so strongly about this because I see how cancer can rock everyone's world. Not just close relatives, but everybody."