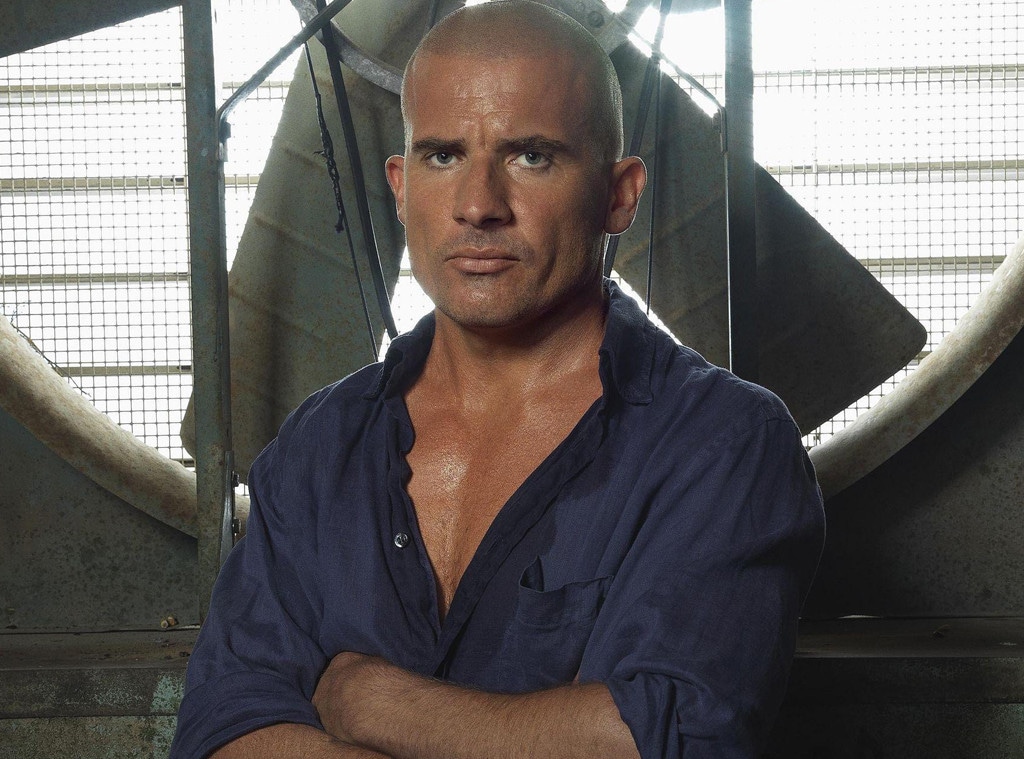 FOX
Reboots and revivals are all the rave right now on TV, but one series that fans are unequivocally excited about is Prison Break.
After months and months of speculation, Fox finally announced that a Prison Break limited series is in development, with both Wentworth Miller and Dominic Purcell set to return as brothers Michael Scofield and Lincoln Burrows. But Purcell revealed to E! News that he actually knew about this revival a long time ago.
"It's very exciting. It's been in the works for a while now," Purcell tells E! News. "Wentworth and I were aware of it about three months ago, or actually way before that. And we're just stoked. We're very, very happy to come back. I know the fans have been wanting that and we have too."
All it took was Miller and Purcell teaming up again—this time as a villainous duo on the CW's The Flash—to reignite the spark of interest in the revival. 
"As soon as Wentworth and I started on The Flash, we didn't realize because we always knew we worked so well together, but it reminded us that it just made perfect sense for us to get the ball rolling again for Prison Break," Purcell says. "I can speak for myself and Wentworth, we're both just very fortunate and blessed that we were part of such an iconic show and that they're bringing it back. That's very rare. It's really rare."
But when we pressed Purcell for any details on what the revival will look like (or even how Michael will be alive because—spoiler alert!—he dies in the series finale), he wouldn't spill.
"I know that we're starting from where we left off on the show," Purcell says. "I know that story but I can't tell you what it is. It's really exciting though. It will make sense for the fans."
Press play on our exclusive video below to see what else Purcell had to say about Prison Break and his upcoming CW series DC's Legends of Tomorrow!
Watch:
Dominic Purcell Is Amped for "Prison Break" Reboot