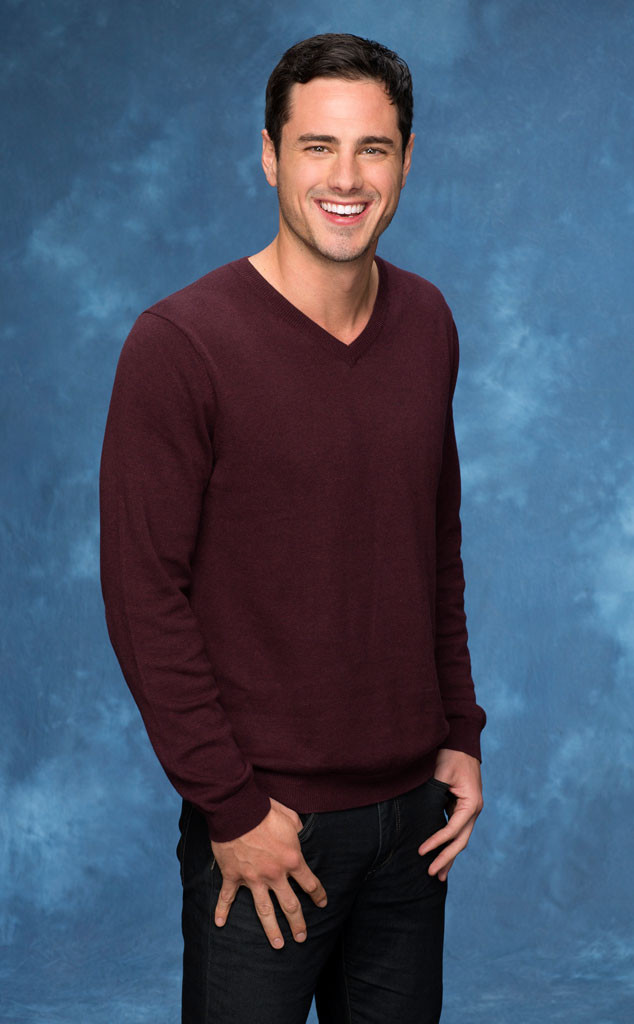 ABC
Meet your new Bachelor: Ben Higgins!
As E! News was the first to report, the 27-year-old software salesman and third-runner up of Kaitlyn Bristowe's season is the top pick to be the franchise's 20th Bachelor. (ABC has yet to officially announce the news.)
But his road to Bachelor-dom wasn't a smooth one as the process to find the next Bachelor or Bachelorette is way more involved than most viewers would anticipate.
We hounded down franchise super-producer Alycia Rossiter, the woman behind your obsession with all three shows, about how they actually pick the next Bachelor and Bachelorette each season.
"We always look for fan favorites," she said, calling it the "'Who do you want?' phase" of their process, where she actually polls fans for their opinions--including us! "And so if you're looking for fan-favorites, it's really finding out who the world wants and who are potential women who are coming on the show to meet the love of their life."