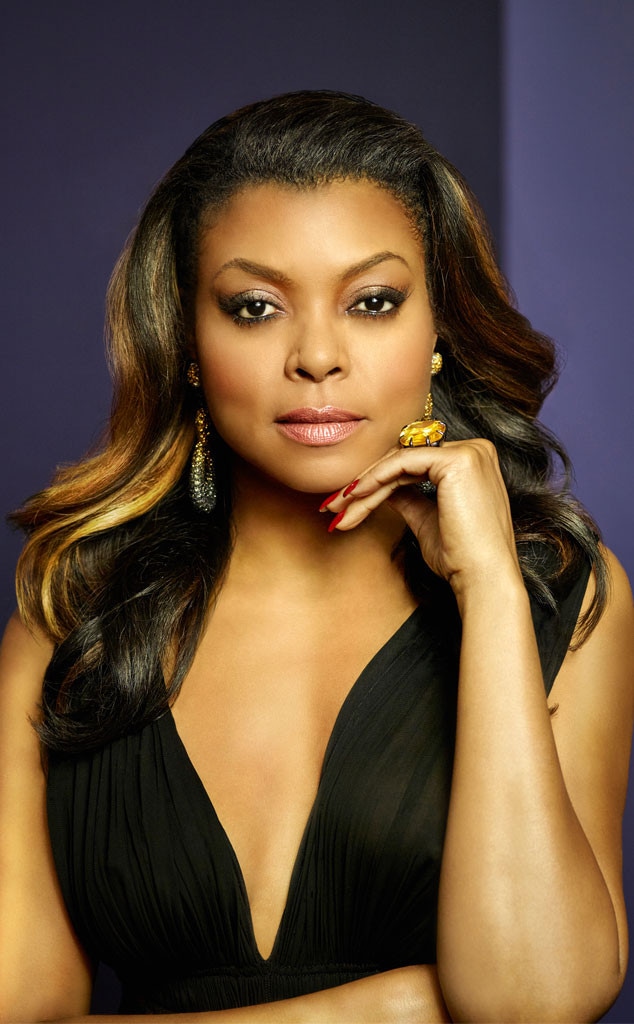 FOX
Your fears about Empire getting too bloated with big game guest stars have not gone unnoticed by the powers that be.
In an interview with Deadline, showrunner Ilene Chaiken said they were telling stories about the main characters on Empire and not about the guest stars on Empire. But we're getting Marisa Tomei, Pitbull, Mariah Carey, Chris Rock, Lenny Kravitz, Alicia Keys, Kelly Rowland, Ludacris, Adam Rodriguez, Andre Royo and Tyra Ferrell on Empire season two, but no Oprah Winfrey. At least not now.
"We're actually being really careful not to let it change the dynamic of the show — and frankly, not to have so many high-profile names that it feels like their show and not the Lyon show," Chaiken said. "Because the show is about the Lyon family. It's about the characters that the audience loves. Although it's really exciting to have some of these incredibly talented people be on the show, I believe that the audience is coming to see the characters in these stories. I think that the show will live or die based on those characters and those stories we're telling them…But the way that we're approaching guest stars is we're telling our stories. Fox has come to us and Lee [Daniels] has come to us in some cases and said so and so wants to be on the show. We hear those names and we keep them in the back of our minds. Then when a storyline comes up, we'll say now, this would be a fabulous role to use that person, but we always let the story draw them in."
Last year featured Jennifer Hudson, Judd Nelson, Snoop Dogg, Pattie LaBelle, Rita Ora, Gladys Knight, Raven-Symoné, Naomi Campbell and Courtney Love.
As for Oprah…
"I'd be thrilled if Oprah was on the show. But Oprah is a very busy lady, and I have no idea whether it will ever happen," Empire's Chaiken told Deadline. "I know she loves the show and loves Lee, and if anybody could ever make it happen it would be Lee."
But didn't Daniels say she and Common were coming on the show? Yes, he did. "As of right this moment, I'm not aware of any episodes that Oprah's going to be on in season two," Chaiken said. Toward the end of the first season, Daniels made the rounds saying Oprah was coming (to quote Liz Lemon, "OPRAH is coming."). "That's what she wants and Cookie gets what Cookie wants," Daniels said of Taraji P. Henson's desire to act opposite Oprah. "She told me who to cast and I just go, 'OK, yes, ma'am!'"
Cookie, ask again!
Empire season two premieres Wednesday, Sept. 23 at 9 p.m. on Fox.
Watch:
Mariah Carey Joins "Empire" Cast in Season 2