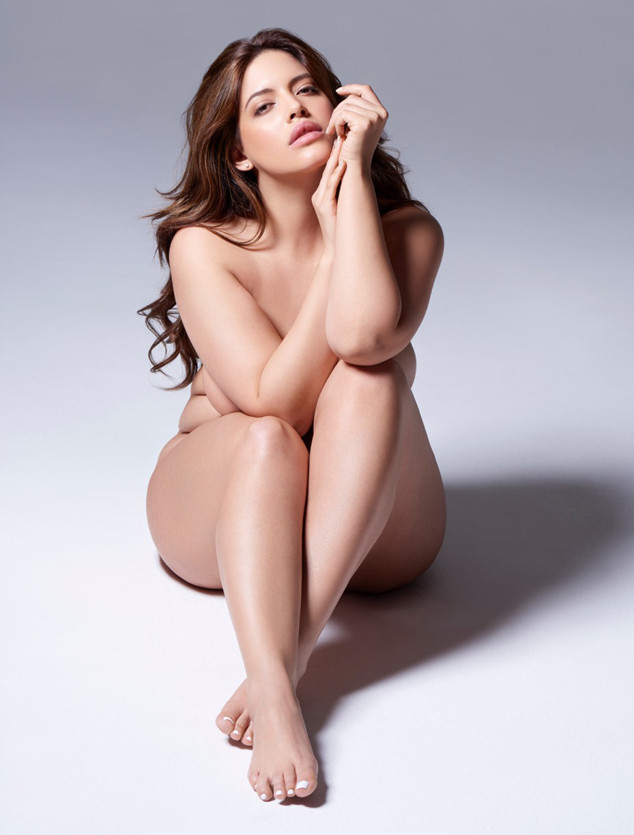 PETER ROSA
Denise Bidot is one of the most recognizable (not to mention beautiful) faces in the plus-sized modeling world.
She has strutted her stuff down the runway of New York Fashion Week, worked with some of the biggest names in the industry like Nordstrom's, Lane Bryant, and Levi's. Did we mention she was the face of Zizzi Clothing? So, will we be seeing her as the first plus-sized Victoria's Secret Angel?
Well, not quite yet, but she isn't ruling it out. In fact, Bidot thinks now is the perfect time for the lingerie giant to put a pair of wings on a curvy girl.
"I think if they did go ahead and include a plus-sized angel, I think it would be such a huge statement from Victoria's Secret especially cause for so long, as a curvy woman, I haven't been able to shop there, able to fit in a lot of their stuff," she tells E! News in an exclusive interview.
"I think it would be a way to embrace us and make us feel like they get it...They get we're beautiful and they are embracing all sorts of sizes and diversity."