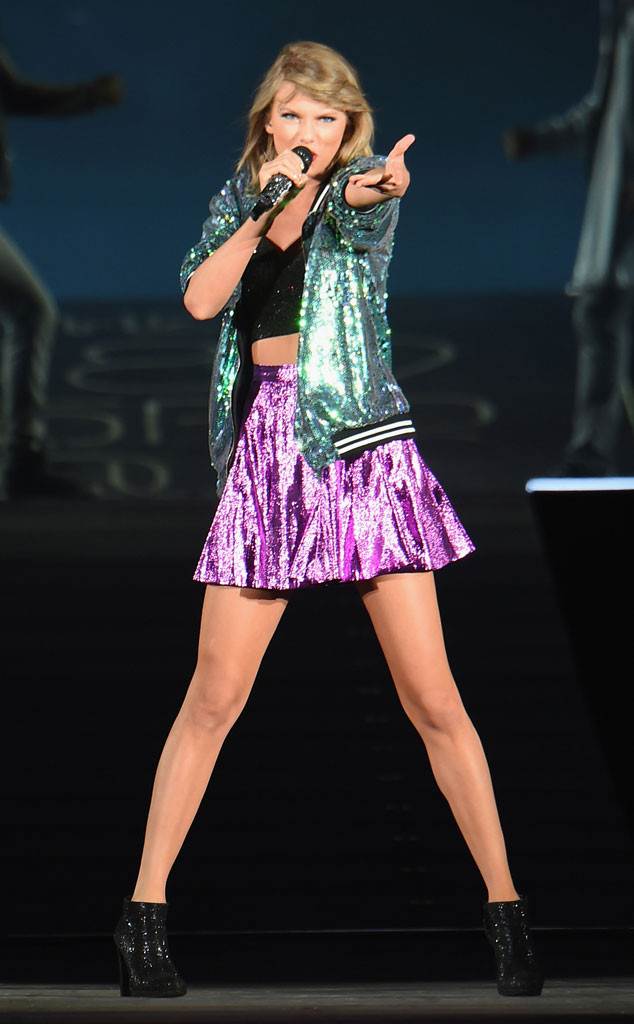 Michael Loccisano/Getty Images for TAS
Never underestimate the power of a few thoughtful words.
Taylor Swift may be traveling across the country as part of her 1989 tour. But that would never stop the "Shake It Off" singer from reading a few messages from fans on social media.
Late last week, the music superstar came across a Swiftie who shared her fears about starting a new school year.
"I've been feeling so alone lately and left out of everything and so terrified of school starting and being even more alone next week and knowing taylor is there is really comforting," a fan named Stormie wrote on her Tumblr account.
Lo and behold, Swift saw the note and had to respond in her own thoughtful way.